Any chance I get to be back in Oklahoma, I try to document the lives of the nephews. So much has changed in five years since the last time I photographed them at the Jasmine Moran Children's Museum.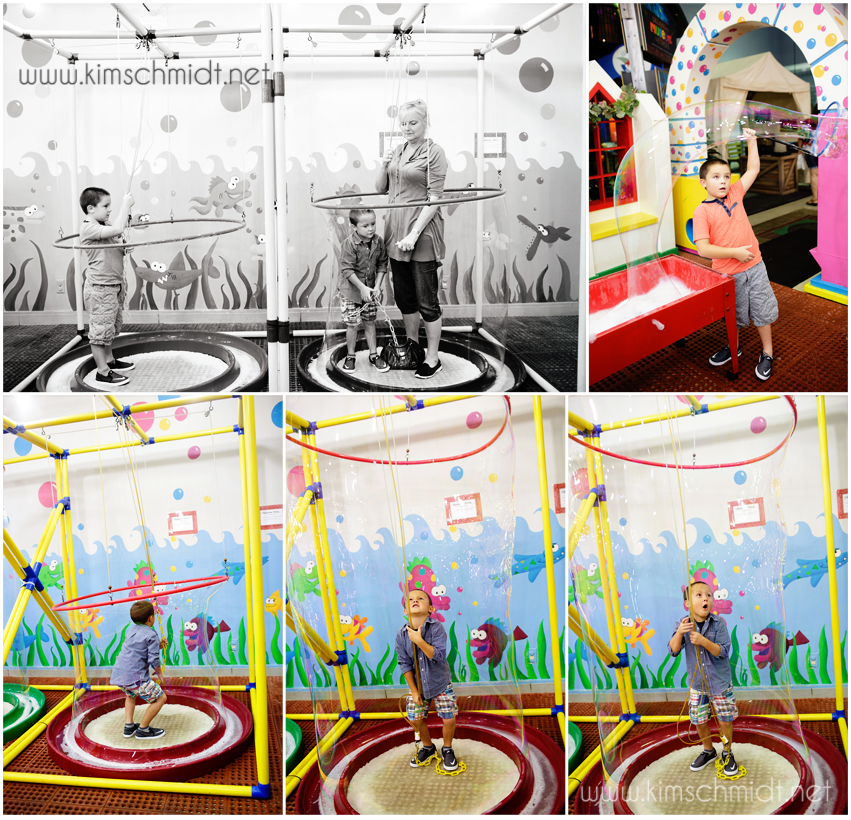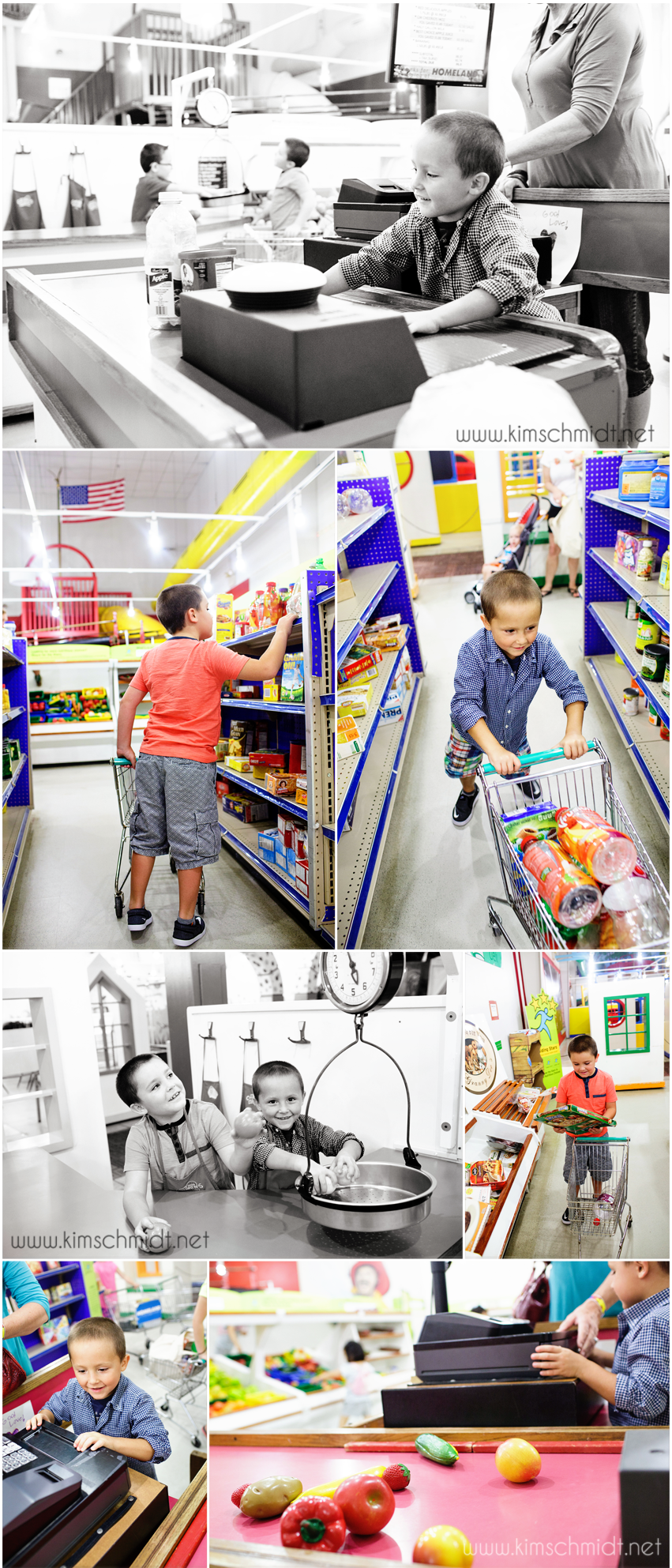 I loved that Randon + I got to spend extra quality time together at the museum. Seeing him away from video games, playing like a kid warms my heart. The last photo in this series – that's pure elation of seeing the wind tunnel blow the scarves up!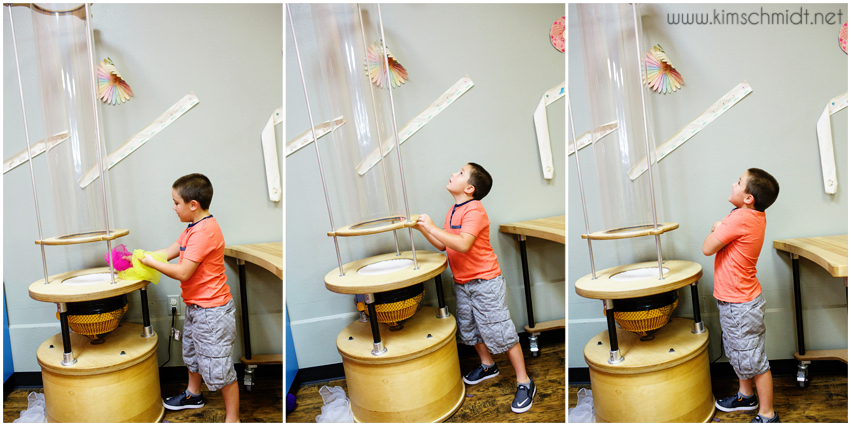 Kim Schmidt Photography serves Princeton, Skillman, Hamilton, Bordentown + surrounding areas. If you are looking for a day in the life session or documenting special moments in your family's life, reach out now!