I love when my clients trust me to take them to an abandon, slightly-sketchy location for family photos! The juxtaposition of beauty + grunge is something that makes my heart swoon. Mom told me at the beginning how it's been since their wedding that her + dad have taken professional photos together – check + check!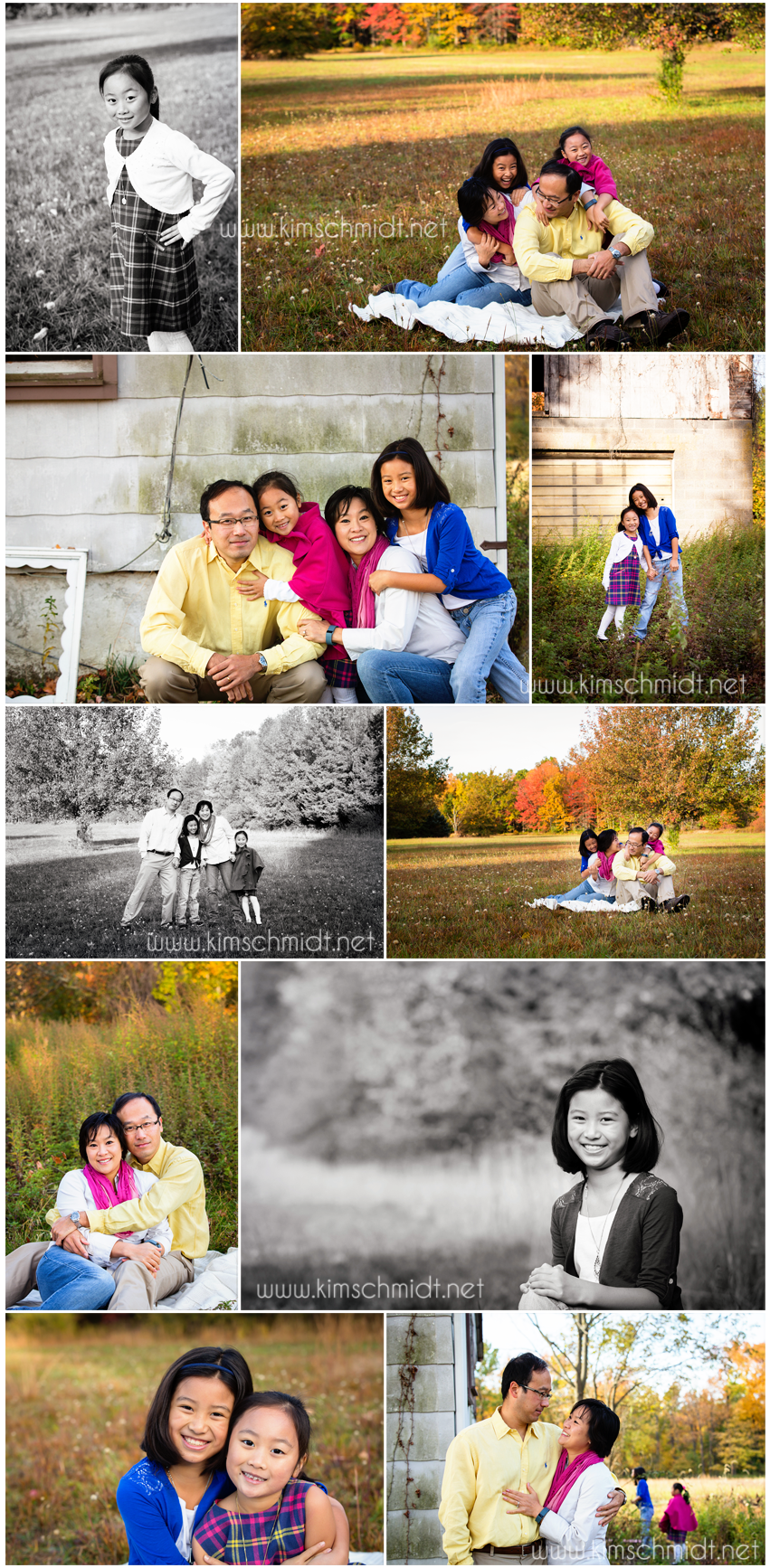 Kim Schmidt is an on-location family photographer in the Princeton area. While it's cold and snowy, it's never too late to schedule your family photos for the spring time. I'm currently booking January, February and March sessions.
Let's chat
about your family session today!