It's been two years since I first met Julia on the campus of Princeton University. She now has a little brother John and another sibling on the way. It's amazing how grown up she looks at 4 years old (especially when I compare her to my nephew Randon who is a bit older than she is!).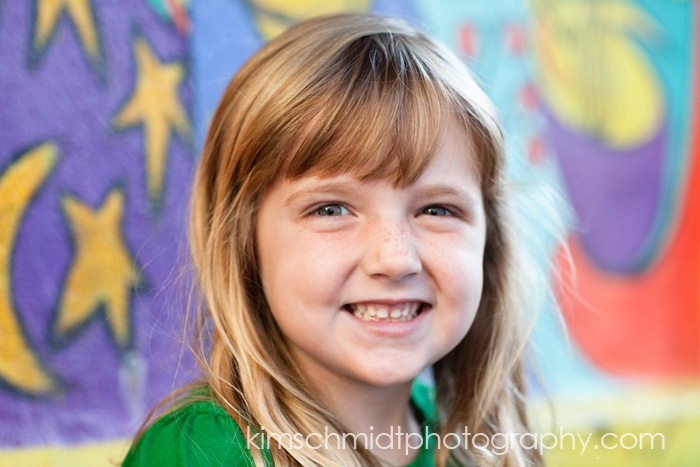 I love that in the first photo John is holding a piece of brick and the second he has acorns in front of him. All boy!! (a handsome one at that!)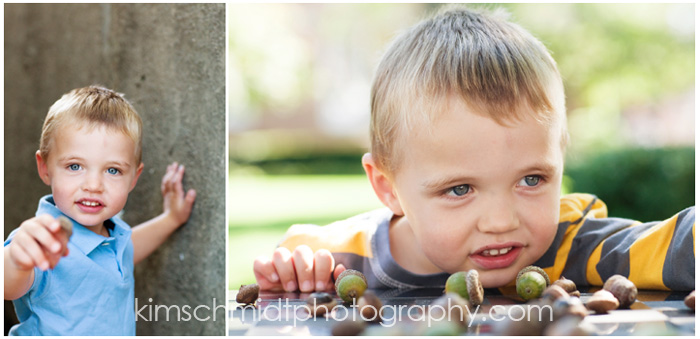 "Hey Julia give John a hug!" She lifts him off the ground and gets close to the neck-grab!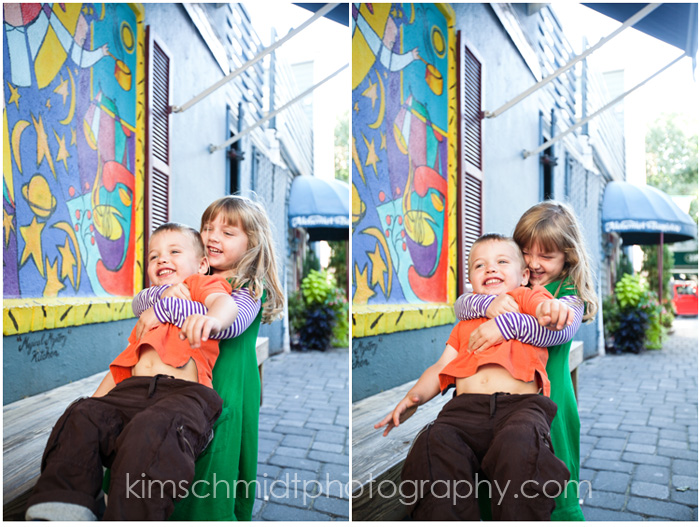 Things haven't changed much for Julia in regards to wearing twirly skirts and spinning in circles! There is nothing better than that carefree abandonment children have!