I met up with sweet Julia and her mother Thursday morning on campus at Princeton University. They came with lots of clothing options; I think we had 5 different dress changes. I loved all the bright colors – perfect for the spring time! Towards the end of the session, we found a covered walkway that was like a tunnel. Julia had the best time yelling and hearing her echo. Love the joy from something so simple. Loved our session Katie – hope you enjoy your sneak peek!
Every time I look at this first image, my breath is taken from me. Her eyes have such a story to tell (and this is straight out of the camera!)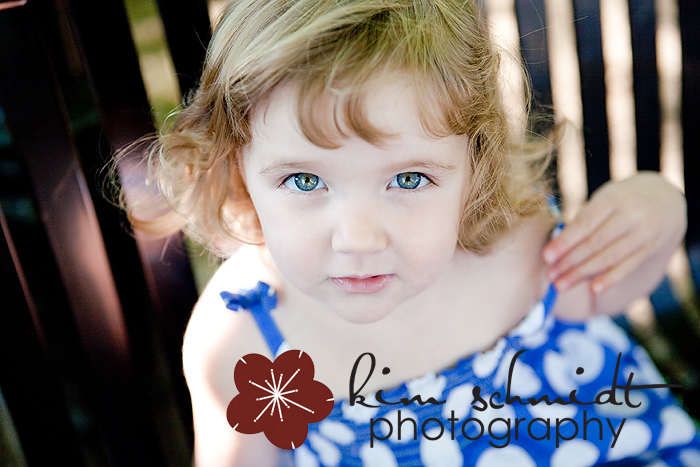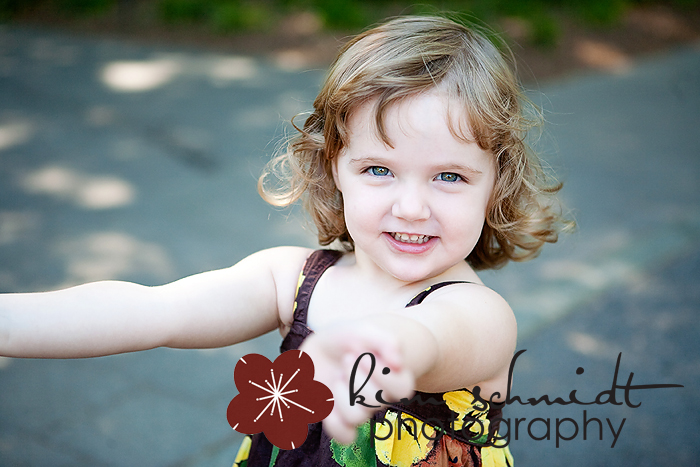 She's got the stance and hand placement of a ballet dancer – maybe in the future??