Caroline + Nathan had a wedding day that no one will ever forget. Right at the time of the ceremony, the heavens opened up, dumping so much rain on Princeton that streets started flooding! While the ceremony was indoors, the reception was definitely not! During the family photos after the ceremony, the best man let us know that the police had blocked off Quaker Road (due to flooding) but that the we could all go around it to get to the reception at Updike Farmstead. Sadly, some of the guests weren't able to make it to the reception as the police wouldn't allow them through. 🙁
In true C+N fashion, they rolled with the day, making lemonade out of lemons on the best day of their lives! Their friends + families 100% made the reception fun, uplifting, + for sure the highlight of 2016! Thank you both for trusting me to capture this most special of days!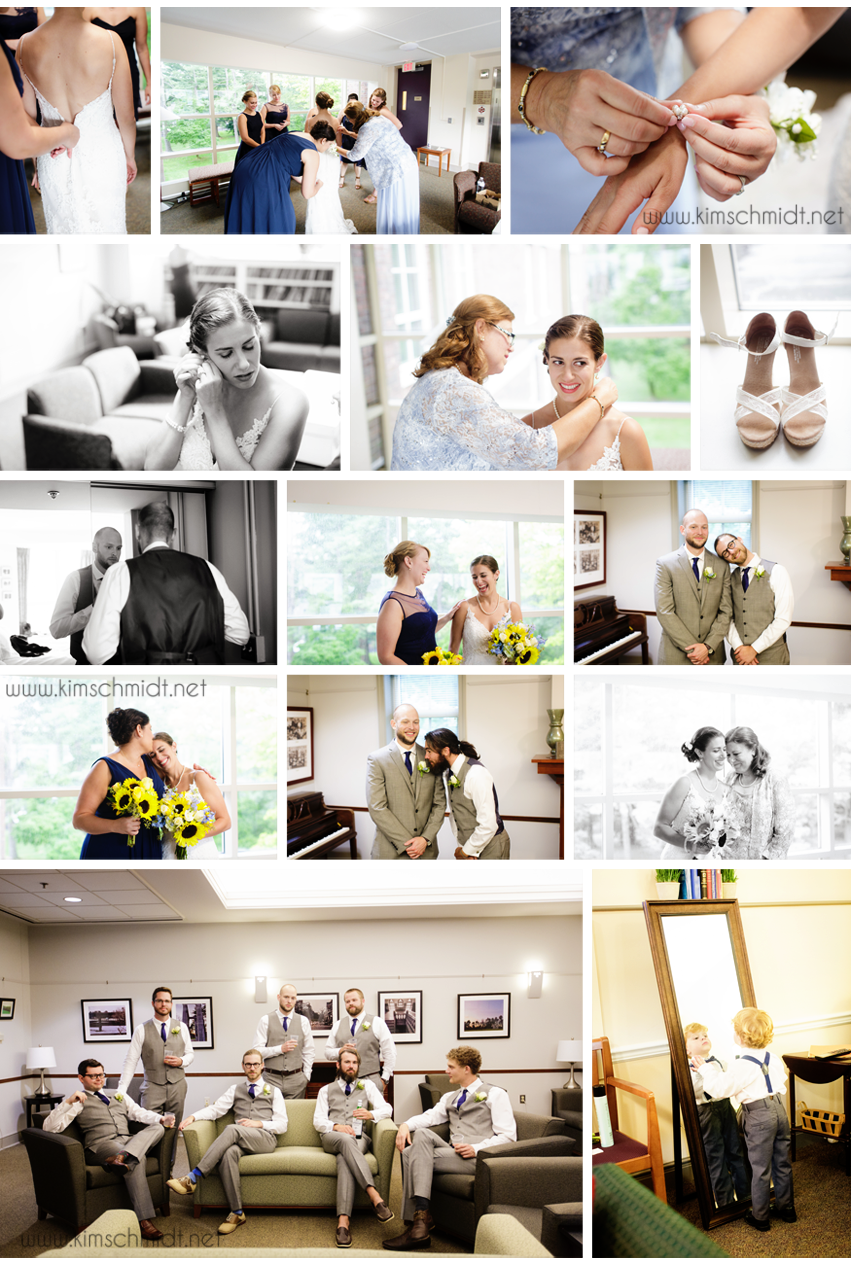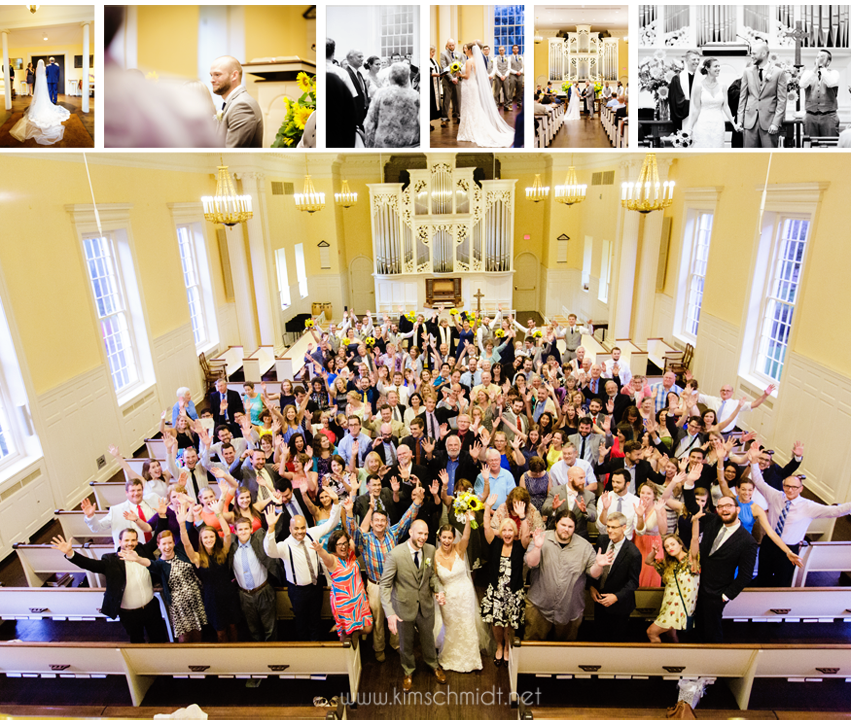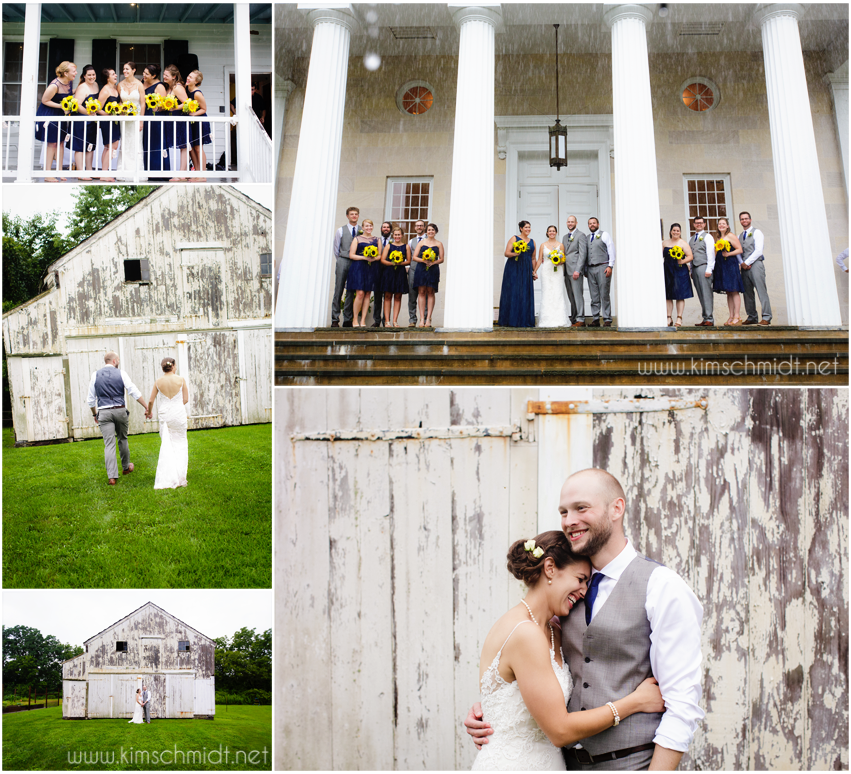 Do you see the mud on Caroline's dress? Bless the both of them for being such great sports!