I've been anxiously awaiting Mr. Nathan to make his arrival to the world, since the moment Carrie told me she was expecting. In the fall we gathered for a maternity session at Terhune Orchards and alas the debut of this long awaiting babe. Nathan came into this world fast and furious (that's the exact text I received from Carrie the next day!) the night before a huge snowstorm was coming our way. Jon was passing double yellow lines/cars going way beyond the speed limit to just barely make it to the hospital at 10:00 pm on a Sunday night. Praise be that there were no cops on the road, no ice or snow, and Nathan held off on his arrival for a few more moments!
Hold the front door, I was able to capture this "smile" + I'm happy to report that no explosions happened right after the smile either!!!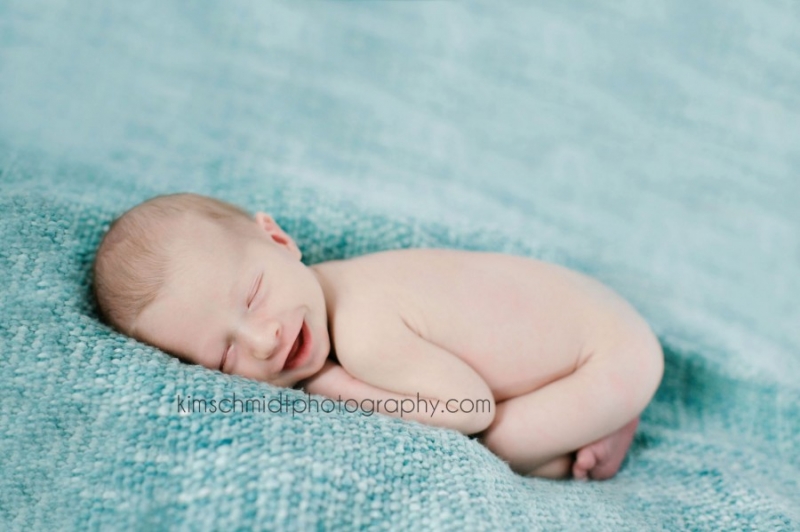 Molly and Shail are enamored by their baby brother and I love that I was able to capture that moment during this in home newborn session.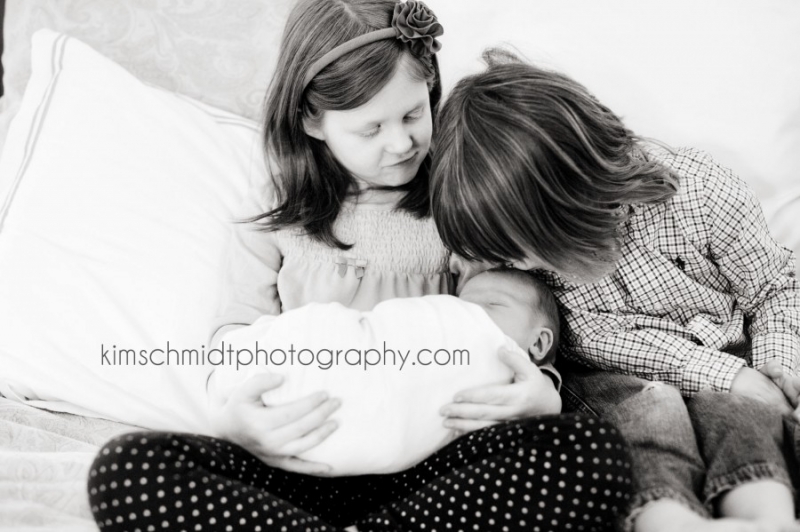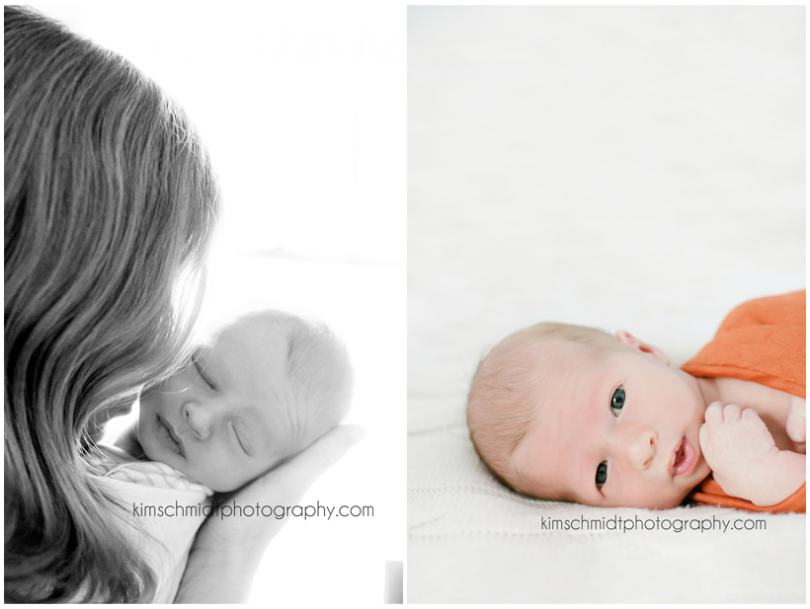 Congratulations Jon + Carrie on your adorable bundle of joy!!!!