I'm excited that the B family is back for another round of photos – this time with wonderful news of a baby on the way!! The weather was absolutely perfect for a meet up at Terhune Orchards for a fall maternity session. We ended up hanging out in the peach orchards – it was technically roped off since peach season is well over though the trees had beautiful color. With it being roped off, no one was in our way either! 🙂
Thanks for stopping by and looking at this gorgeous family!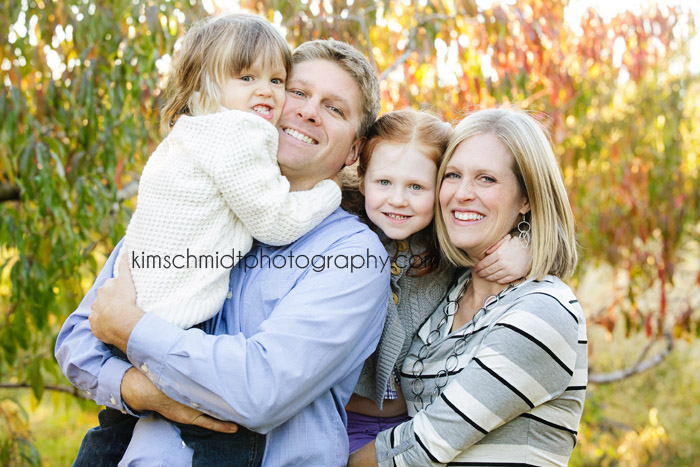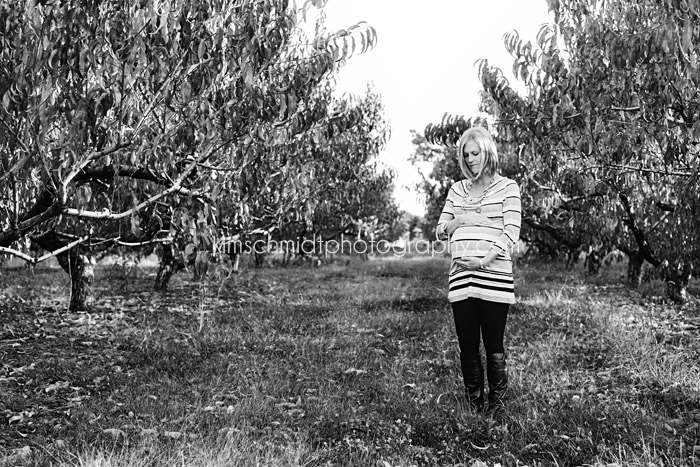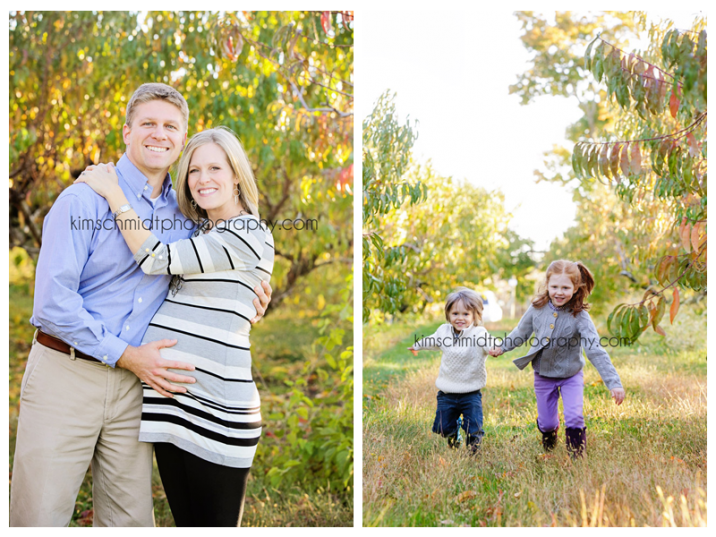 That wind coming through Carrie's air just adds the perfect element to this photo!!