I've been a member of the Schmidt family for over 8 years now and seeing these boys grow into young men has been fun! (apparently I didn't blog last years, but take a look at 2011 and 2010!!!!) Every year I create a small 5×7 monthly calendar for my mother-in-law, so it's imperative that I get updated photos of the boys. We usually are scrambling on the last day to get these taken and par for the course, that's what happened again this year. My in-laws built a beautiful home on multiple acres of land, which made for the perfect backdrop for this year's shoot!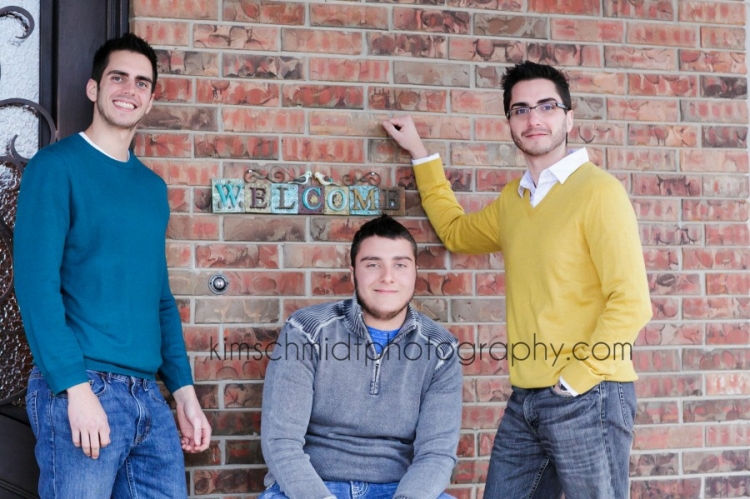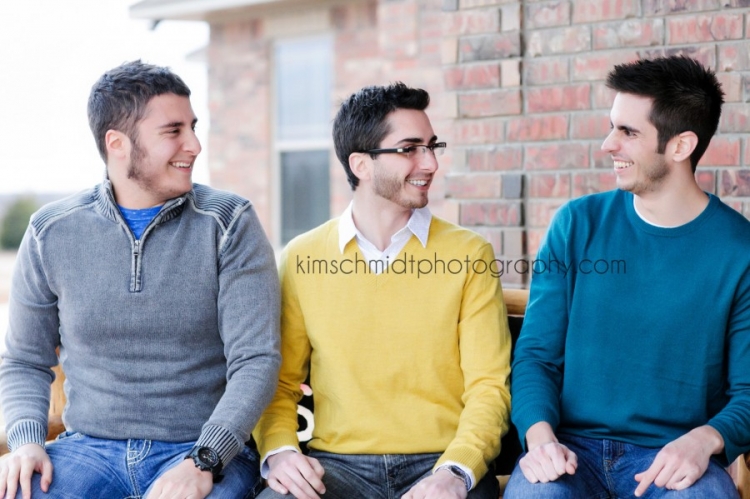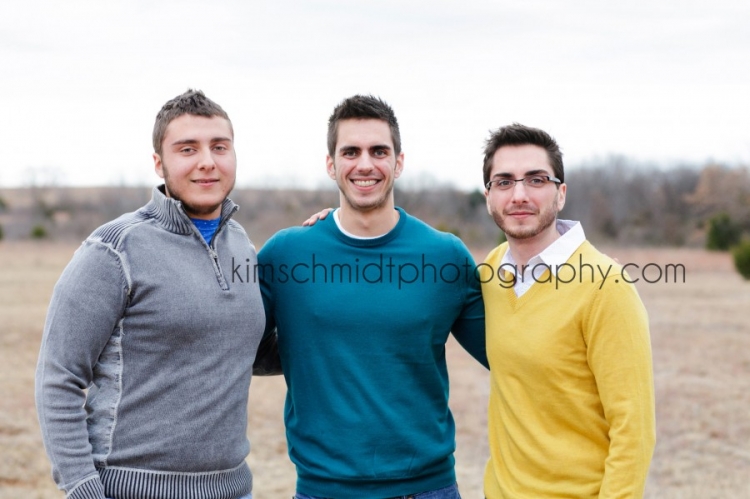 Moses (the pup!) adorably sat by Noah's feet, patiently waiting for his turn at the camera! 


He is a precious guy and brought life into the family after the sudden death of the first family dog Jake. Unlike Bella, who is deathly afraid of my big black camera, Moses followed me around and posed for me on multiple occasions. He is simple adorable!