1. Whoa, how is it almost December?!?!? I'm a tad in denial about the holidays being right around the corner.
2. My mom is in town this weekend – it makes me so happy to have her here! We went into NYC yesterday and saw the legendary Rockettes. Tonight we plan to go to Longwood Gardens, to take in the beautiful lights. It's a bit crazy to think Anthony and I have lived in New Jersey for 5 years now and have never done either one of these lovely holiday traditions. Check and check!
3. A few years back I discovered a fabulous cooking blog – Smitten Kitchen. Deb recently published her first cookbook. You need to get it – I'm pretty sure I'll try to make at least 75% of the recipes! (click photo to be taken to amazon!)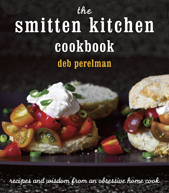 4. My friend Kelly has opened up the most adorable Etsy shop. She sells these "want, need, wear, read" tags that are PERFECT for the holidays. Go check her out, you won't regret it!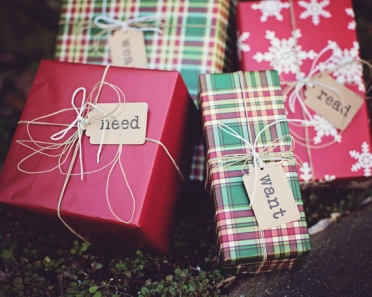 5. I was introduced to this video last week and I can't get it out of my head! You are welcome.
HAPPY FRIDAY!!!