Inspiration Through Art is a non-profit organization dedicated to empowering people to give back, and make a difference through the beauty of art. I've been a photographer for the organization for a few years now (last session was featured here). When I started to get to know Sharon and Joel, I knew immediately that they should apply. Owen has cerebral palsy and VACTERL Association, which is a cluster of congenital conditions that often appear together (each letter stands for a different condition). Owen does not let these conditions stop him from living a full and fun life at 21 months old! He is such a strong, happy, vibrant little guy and is a delight and blessing to everyone who knows him!
I loved this session so much that I couldn't help but share an abundance of photos. This first one is probably my favorite – not only is he wearing a bowtie and old man hat, but that sweater is one of the first items Sharon and Joel were given when they found out they were having a little boy. He looks so grown up here and is surrounded by so much love!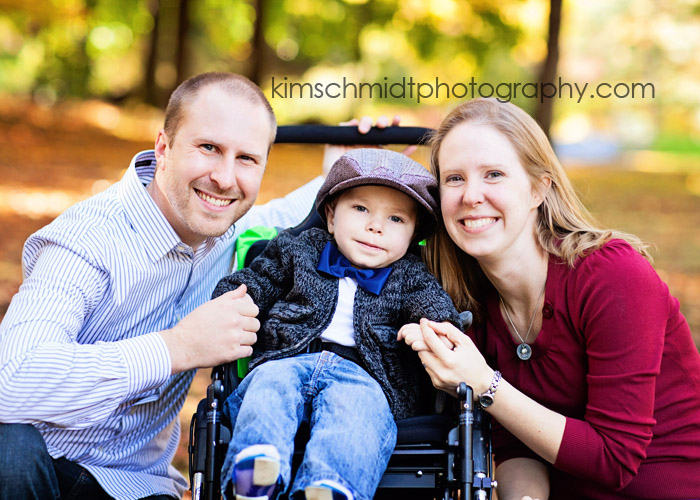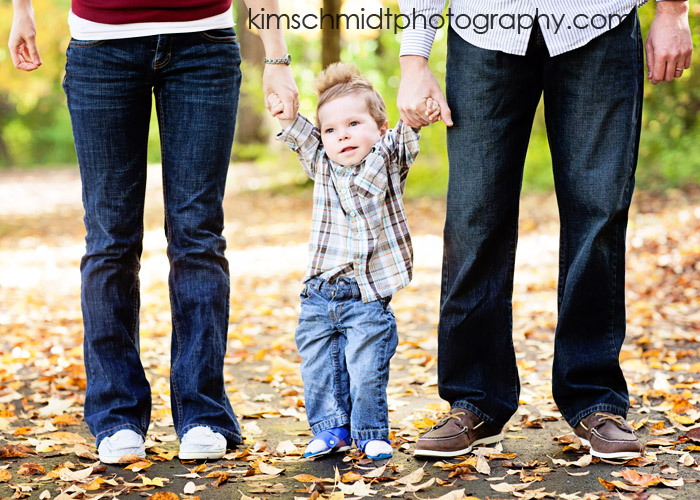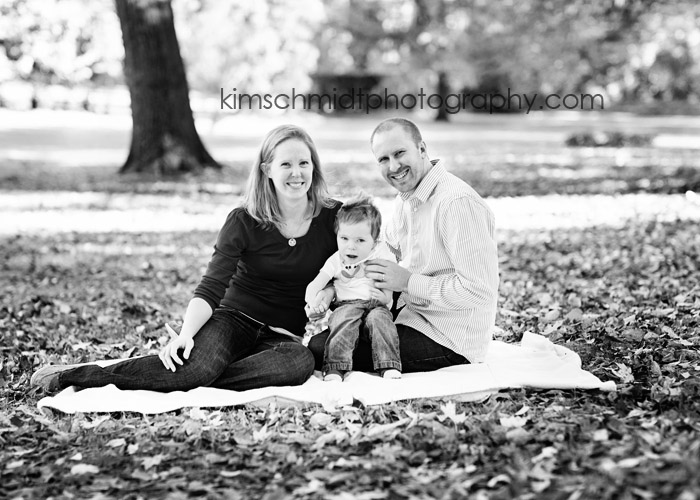 Another favorite! There is an entire series of these photos and I can just hear that laugh of his when the worm eats through each of the fruits!