Perfection with a capital P! Two for two on photos of the boys with Aunt Kim. Now if only they would have both sat in the same photo with me! Christmas maybe…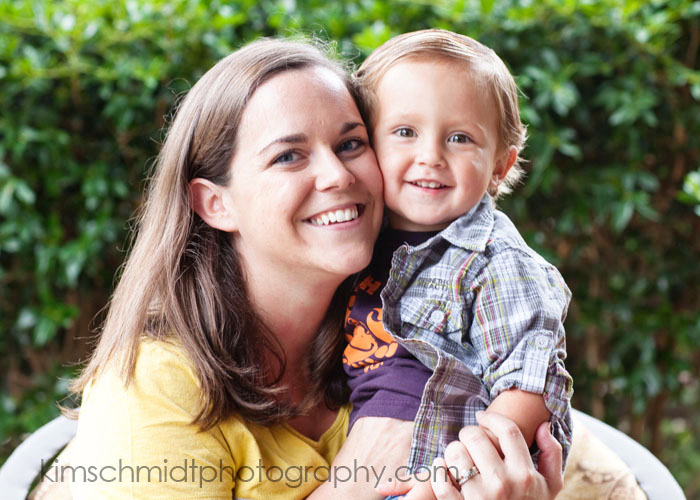 Randon was being a bugger (after spending the day at pre-K, he came home exhausted!) and this is what happens – tickle attack!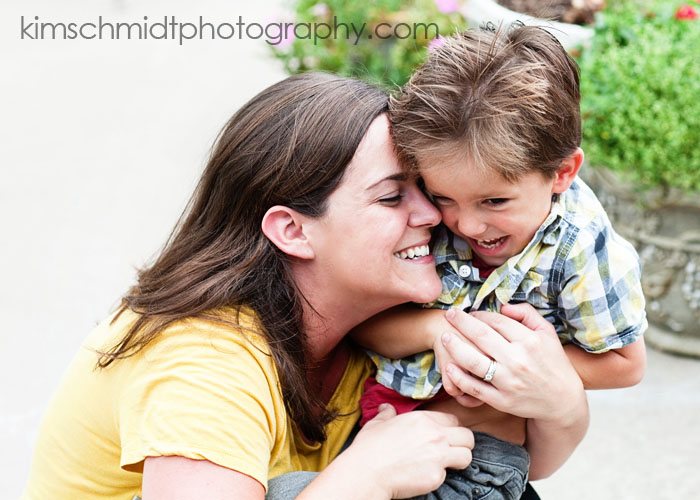 Boy has he changed since this time last August! He now goes to "big kid" school and is loving it (though every day he wanted to come home and nap, even with "quiet"/nap time at school!). I'm proud of what he has accomplished since my parents received custody of both boys last March!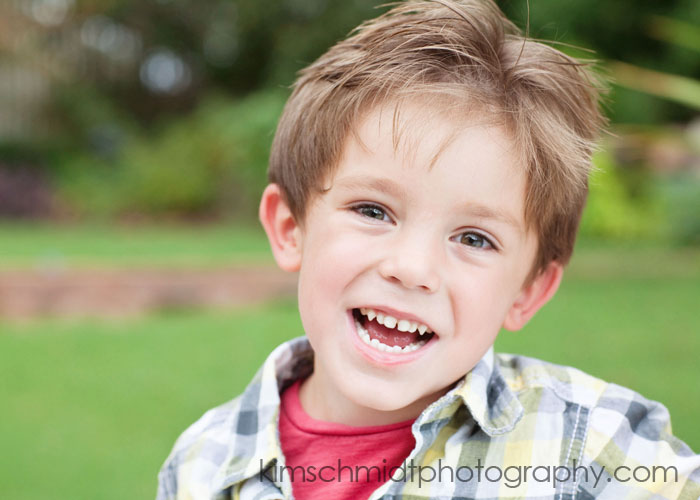 love.love.love. them both!