As promised here are some photos of the mini session I had with my nephews. I literally had 20 minutes to do these photos. I had just gotten home from my training to teach ZumbAtomic (if you are in the Princeton area, I will be teaching very soon. Details to come!!), hopped in the shower and we were about to grab dinner! Thankfully I have Randon (3.5 years old) wrapped around my finger and he was willing to dress in whatever I wanted, put on these fabulous non-character shoes, and allowed me to spike his hair! He is no longer that little kid from last June or even from April of this year. He was a very willing participate. Now Rylan is a different story. He is your typically 1.5 toddler and into everything and anything.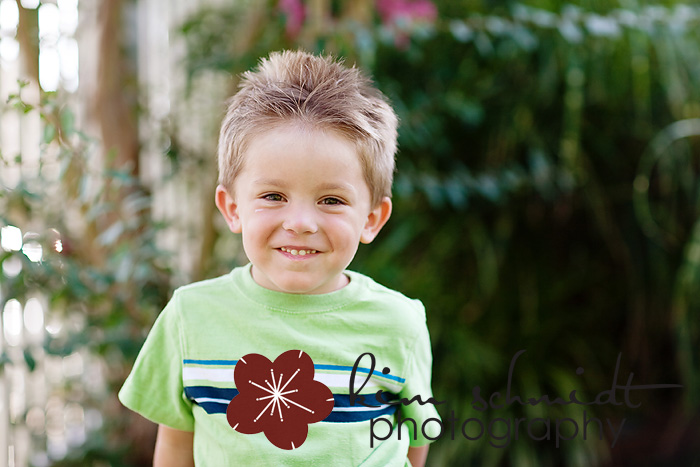 He was very proud of his shoes! He normally wears Toy Story or Spider-Man character shoes, but I did some sweet talking and he was totally willing to put these snazzy slip-ons with no socks on!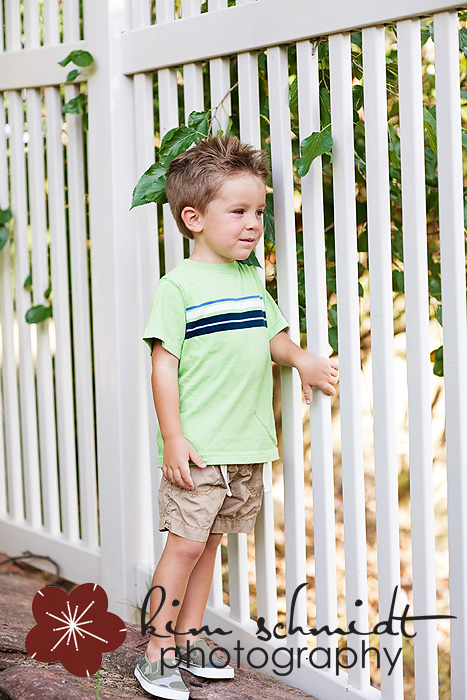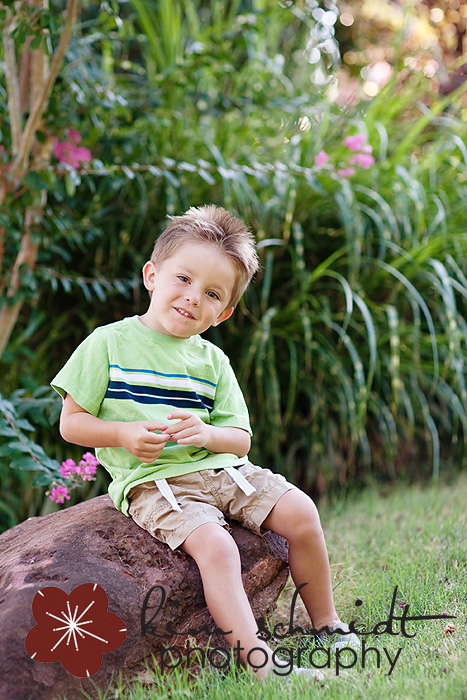 He brings a smile to my face every single day!


My mom and I got this outfit for Randon when he was around the same age and I knew I wanted to reuse the outfit for these (since it was the only thing that went with what Randon was wearing).





This happens a lot with this dude. He's been walking for awhile now, but going down the hill in my parents backyard proves to be a challenge!







A close up of the shoes! He was standing on one of the many tables w/umbrellas in my parents backyard and he was "hidden" in the umbrella.



This was pretty much Rylan the entire time when trying to get a photo of the two of them together! Love the tongue and determination!!!



Thanks for looking at my sweet and adorable nephews!!