The beautiful Rachel celebrated her Bat Mitzvah this weekend in the Hunter, New York. Let me tell you, I have never been that far north and WOW! It was a gorgeous drive with incredible views and hello mountains! I know they don't compare to the Rockies but they are still spectacular nonetheless (being from the flat part of the country anything larger than a hill is awe-inspiring!) I'm already planning a trip for Anthony and I, maybe in January or February.
Hunter Synagogue was founded in 1909 and is the cutest synagogue I've ever seen.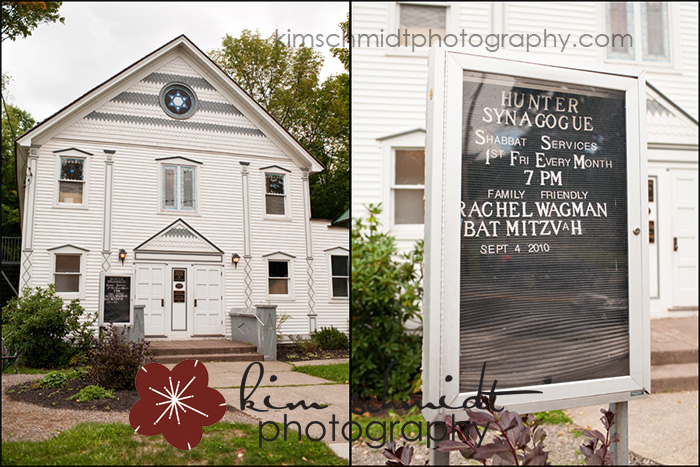 Congratulations Rachel on your Bat Mitzvah!


Rachel also has a love for animals and at the very end the Rabbi asked her what her favorite animal was. She gave it some thought, before she could answer, he said "of course it's the camel!" I love this photo because it totally envelopes the entire weekend – lots of laughter, jokes, and an overall grand time!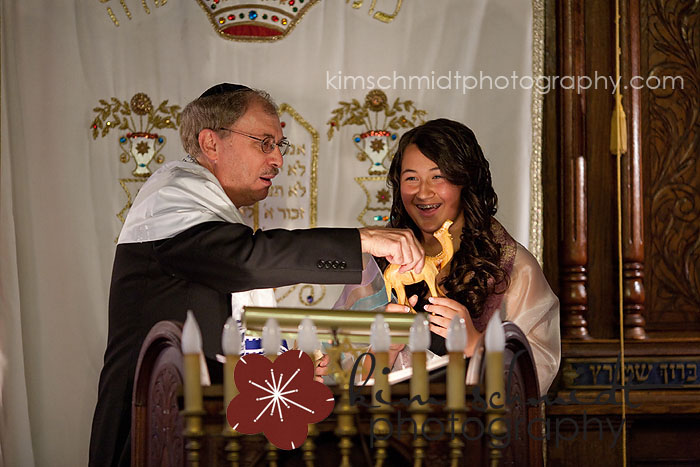 We took the celebration over to the Cooper Tree Restaurant at the base of Hunter Mountain. Hello cooper tree in the middle of the room!




It didn't take much convincing to get these girls to agree to an impromptu session outside! Love the bright socks and kayne glasses.



It's not a Jewish celebration without the Hora! Everyone was on the dance floor!





FIST PUMP!!!


Cake time. This was during a Justin Beiber song (I think it was Baby, but I could be wrong!) and can you say madness with the ladies! The blowup mics totally add to the photo too!


Peace out from these lovely ladies!



Joanne, Jim, + Rachel really know how to throw a party! Thanks for the fabulous memories!
For family + friends looking for the rest of the gallery, it will be available soon.