I will be photographing Rachel's Bat Mitzvah in Hunter, New York over Labor Day weekend. We met up yesterday evening to get some photos of just her. She is a beautiful young lady and I'm so glad that I will be apart of her celebration.
Boy can she work the camera!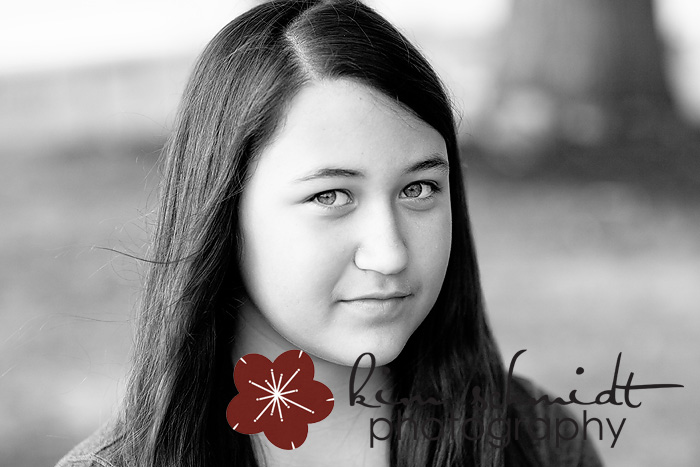 Seriously loved the evening sun.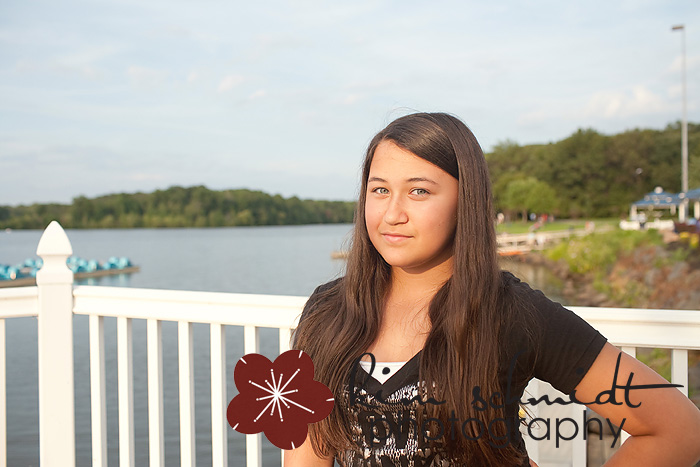 I got some laughs out of her when I asked her to be serious and after I told her she looked beautiful.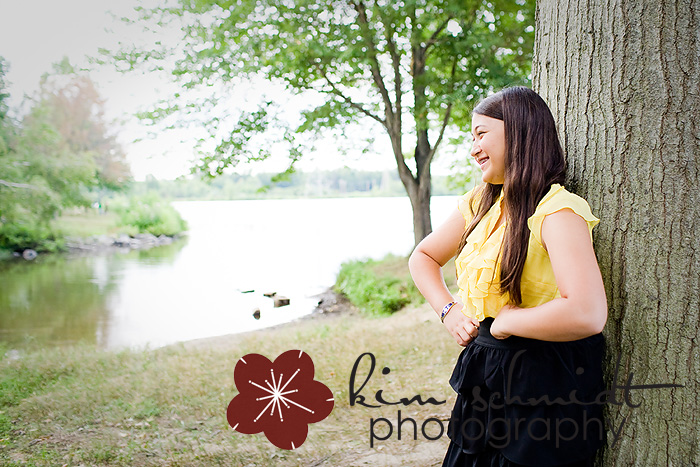 You've got to be kidding me on this one! Hello gorgeous!!




Thanks again Rachel and Laurel for this fun photo shoot!