While visiting Oklahoma last week, Anthony and I finally met our newest nephew Rylan. He was born in January, right after the holidays. Here are a few photos from my mom's (aka Sassy) birthday shindig at their home.
Introducing Rylan James, 5 months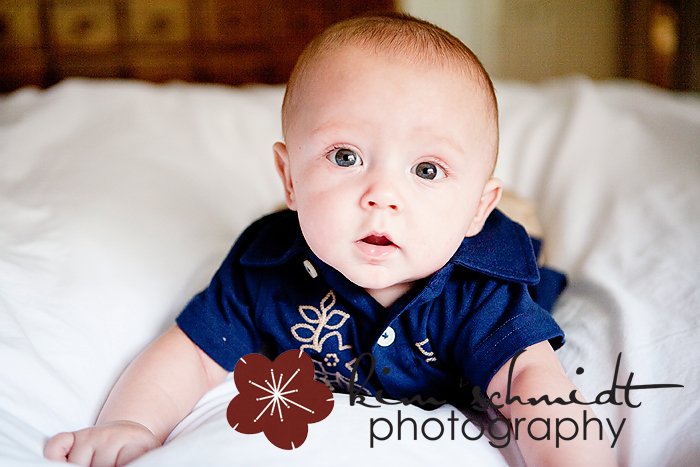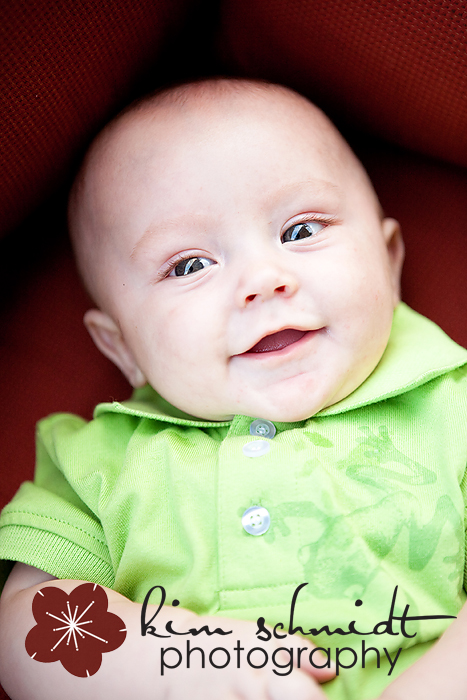 Randon Mark, 2 1/2 years old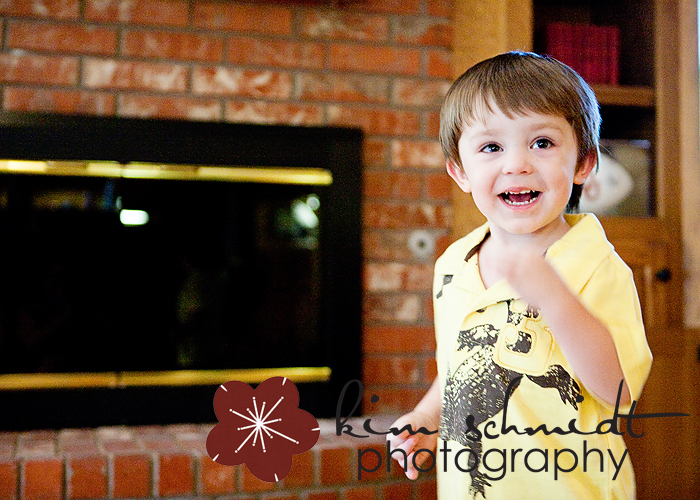 I love his expression. He loves this bouncing tigger and the joy in his face when he made tigger bounce was electric. He also helped ice Sassy's birthday cake.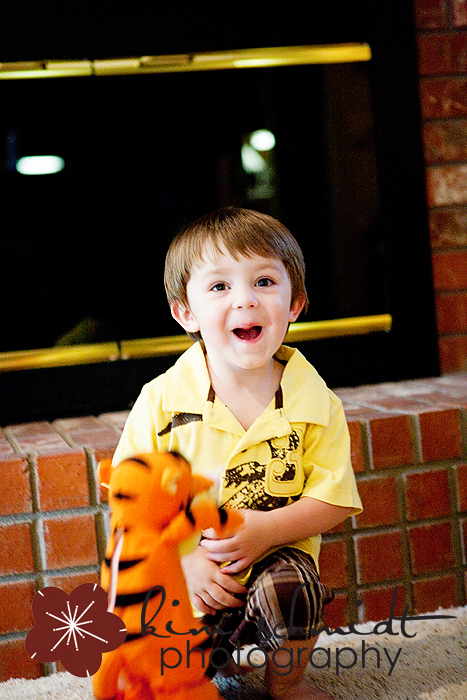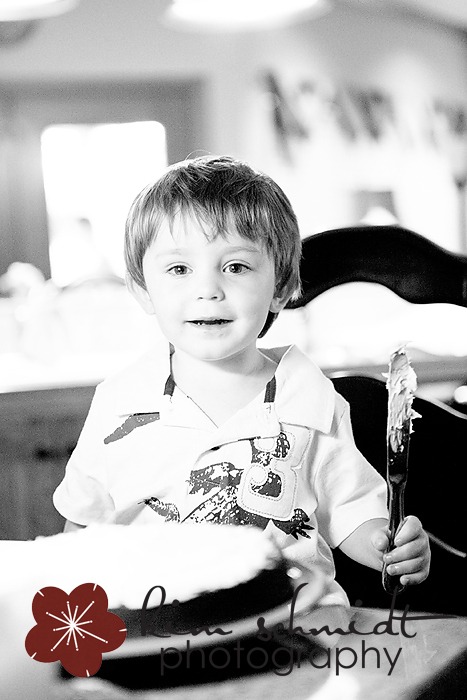 Grandpa and Rylan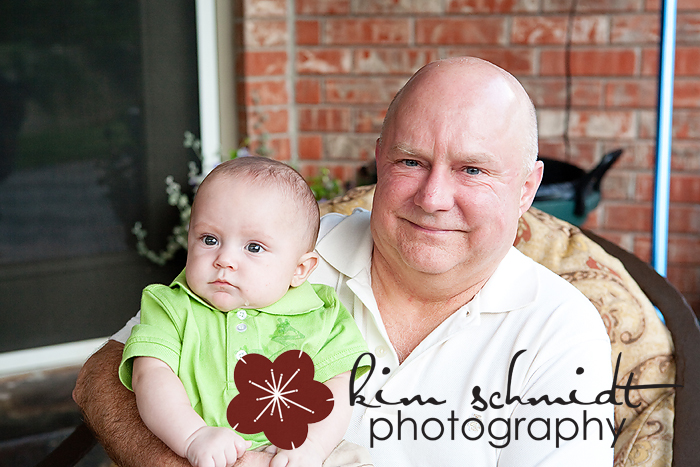 Proud Grandpa (also love the look Rylan is giving Randon!)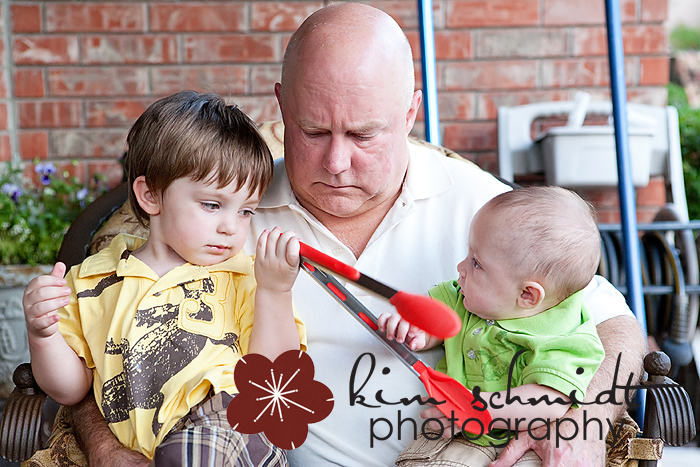 Playing with the waterhose. Randon is obsessed with this, fortunately he isn't strong enough to actually hold down the button so we didn't all get wet. You can also see my parents beautiful backyard. My mom has worked hard to get it looking gorgeous.