Meet Owen at 10 days old! His parents are friends of ours and fellow seminarians (see photos from the baby shower here – as you can see I was pulling for a girl but I am so thrilled it's a boy!). They are moving in a few short months while Lucas starts a PhD program in Missouri. I'm sure going to miss them and their sweet, cuddling, well-behaved and well-mannered son. Shannon + Lucas enjoy your little peek!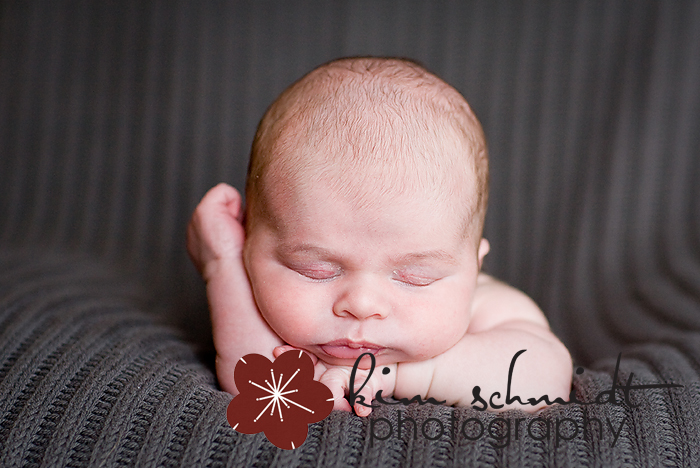 Owen loves having his hands by his face – so it was easy to "pose" him!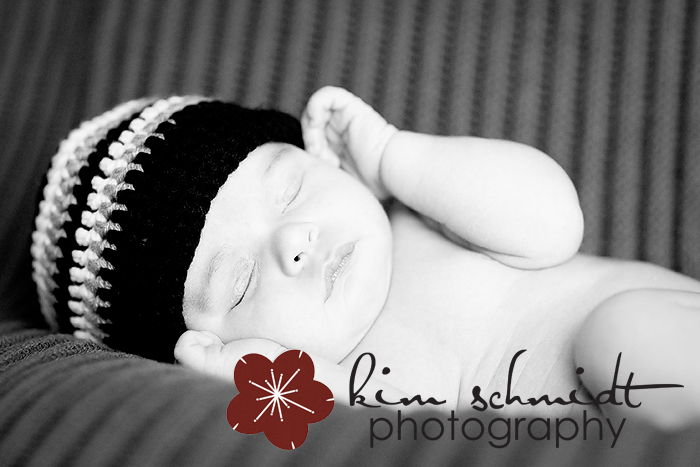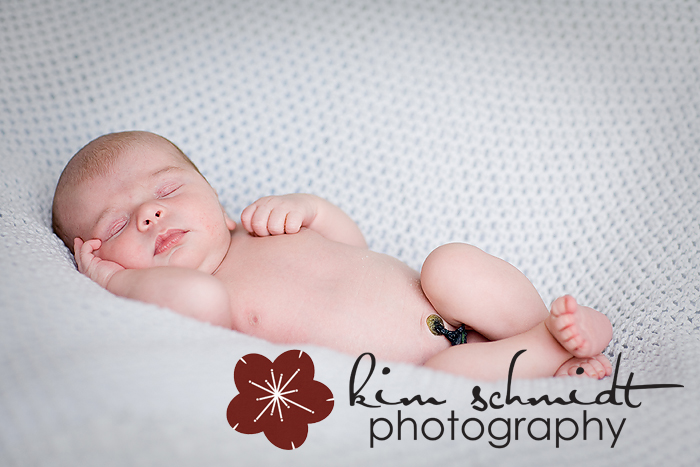 Watch out! Owen's parents spent several years in Vancouver before moving to Princeton. We had to take a photo in his Canadian hat in honor of them winning the most gold medals at the 2010 Winter Olympics!



This blanket is pretty special because his momma made it for him! He repaid her by peeing on it. Such is life when you get a newborn who just feed naked on a blanket!