Man, I cannot believe it's been since the end of 2016 since I've posted on here. It's not for lack of photo clients, but it's a lack of time to post. See, the past two+ years, I've been a little hustler. Not only was I running this business, but I was working full time, teaching Zumba 7 hours a week, + trying to survive all the craziness of being married! The last thing I wanted to do after a long day's work was to get on here + post. I don't post this out of pity but it's the dawg-gone truth!

For a year now I'd been applying to full time work all over the country. A job posting opened up in Oklahoma City + I applied. I tried not to get my hopes up because I'd done this for months. I'd get the email for a phone interview, then an in-person, then I'd get the reject email. It took it's toll on me! This time though I wanted it more than any other job I had interviewed for but I also knew that Anthony wasn't 100% on board. See, the entire reason we were in Princeton was for him to work (+ finish!) his PhD. He had finally accomplished this amazing feat! It was his turn to get the job, the most perfect job. Unfortunately academia is a really tough field to crack. We kept praying + hoping that a job would open up for him. We were holding out hope, but nothing was happening. Until we took the job offer. (In what felt like a cruel twist of fate, three days after I accepted the position, Anthony was offered an incredible job in Princeton. We spent a week praying + talking to family + close friends about what we should do. You now know what decision we made!!)
My mom started looking for a house for us to rent near my soon-to-be work, we worked on figuring out how we were going to move halfway across the country, + all the last minute things we needed to accomplish in New Jersey. The 5ish weeks from when I accepted to when we rolled out of NJ was the craziest time of our entire lives to date! We traveled to Rhode Island for a weekend, to Niagara Falls for a long weekend, said goodbye to friends, packed, sold a car + other furniture, gathered all medical documents from doctors/hospitals, all while I was still juggling working 3 jobs!
We ended up spending almost a week on the road, making a true road trip out of this new adventure. We first stop at Cedar Point to ride roller coasters, then made a lunch pit stop in Cincinnati, a night + day in Louisville, a day in St. Louis, then Oklahoma.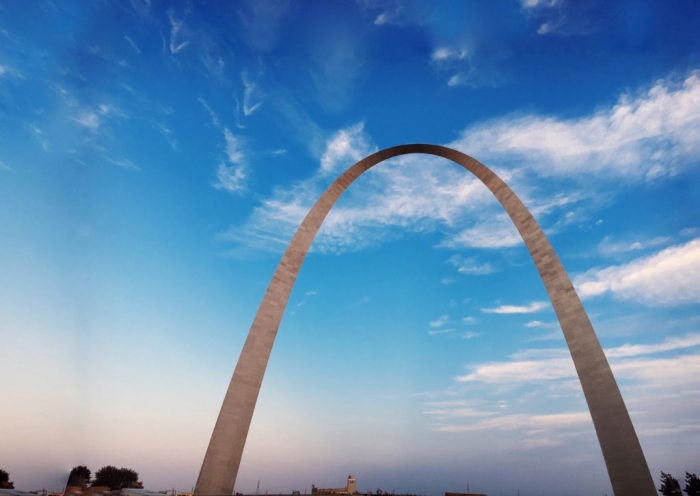 I'd also be remise if I didn't mention that only 3 weeks into living in Oklahoma, Anthony was offered his *perfect* job! A job that will allow him to teach, research, archive, + travel across the world. I can't tell many details just yet. I will say that we are SO very fortunate for all the opportunities that have come about since the middle of July!
Now that we feel somewhat settled into being Okies again, I'm finally able to breathe (+ sleep a little too – no more having to get up an hour earlier to travel to work!!). I'm ready to start focusing on building my photography business in Oklahoma. If you have friends or family in the area that need/want maternity, newborn, child, or family photos, I'd love to be connected to them!