1. It's definitely fall in New Jersey. I was fighting it for a long time, but now I've come to embrace it. Even though its October, the ice cream truck drives by daily between 4-5pm – weird. The leaves are finally starting to change. Here are a few photos I took on PTS's campus.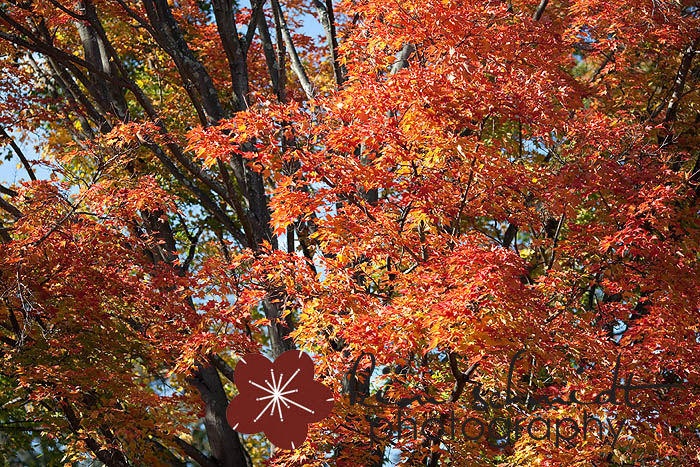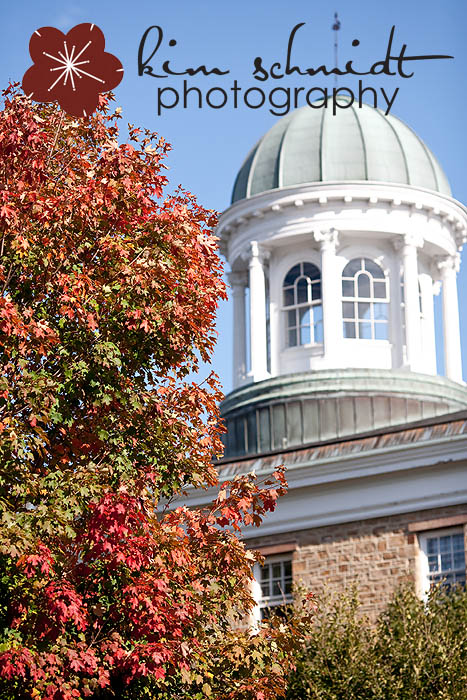 2. Trader Joe's opened up on Route 1 in Princeton a few weeks ago. I didn't understand the love people had for TJ's until it opened up. I've been too many times (its bad that its in walking distance) but I discovered something amazing this week. TJ's Cornbread. I have never had cornbread this amazing before in my life. I've been dreaming of it and thinking about when the next time I can make it will be.
3. After I got home from work Wednesday, I was sitting at our dining room table checking my email. I looked up to see a praying mantas on our screen door (at the time the back door was open and he was on the inside of the screen – aka could have come into our apartment). There was also a bee inside. I wasn't sure how I was going to get the bee out (because I didn't really want to kill it). I proceeded to close the door almost all the way, hoping the bee would try to get out. Not but a few minutes later did I look up to see the mantas CAUGHT the bee and was eating it. He finished it in less than 20 minutes. GROSS! I had to take some photos!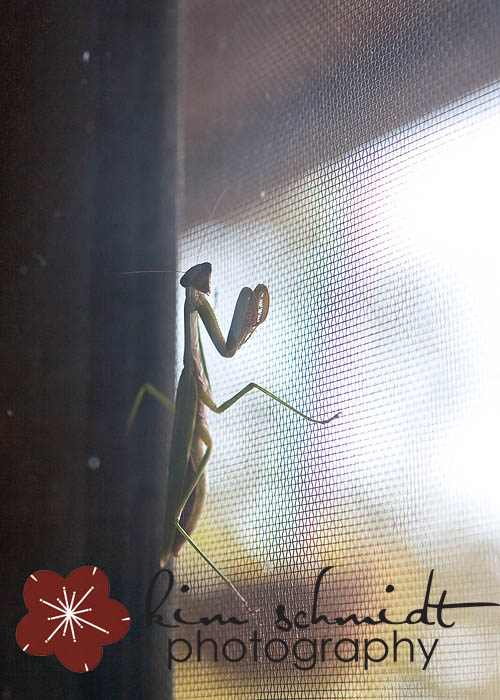 4. Next Friday Anthony and I are flying down to Dallas for the annual Red River Shootout between Oklahoma and Texas. We are meeting up with my parents and are going to have a blast. We met down there our sophomore year in college 7 years ago (it was actually this weekend, but we call OU/TX weekend our anniversary no matter when it is!)
5. Tonight we are hosting game night at our house! I am beyond excited to drink and play Guesstures with fellow "childless" seminarian couples.


Have a wonderful weekend!