Happy 1st Birthday to Miss Emma. It's been almost 365 days since her newborn session. She was such a delight on Princeton University's campus, even if we were basically freezing our tushies off.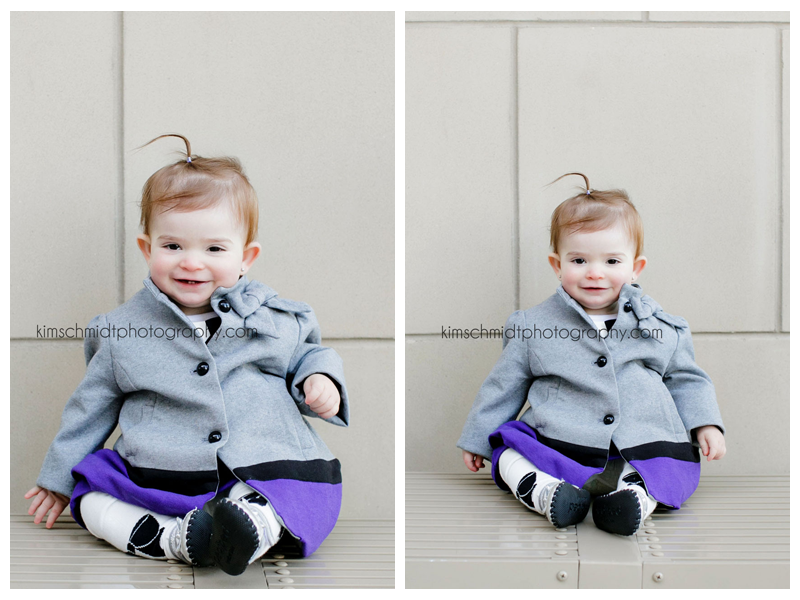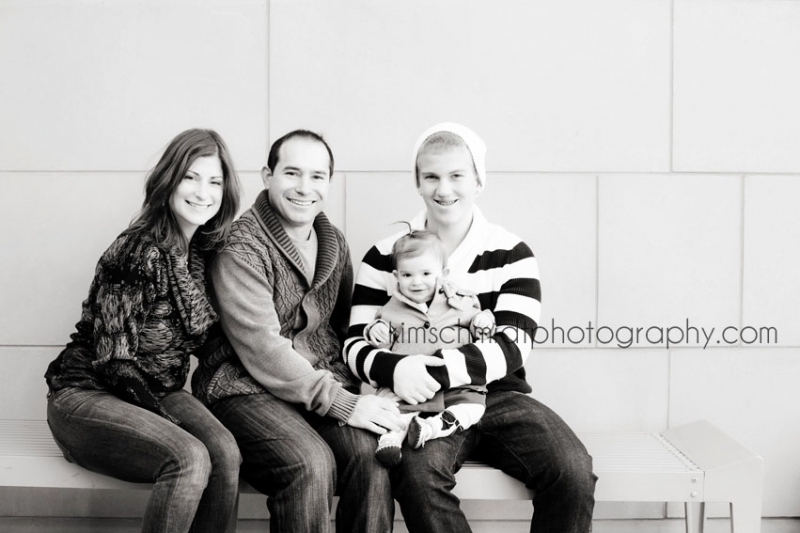 Kim is a dedicated baby wearer (I have no idea how many wraps she has but any time I see a photo on FB, it's an even more beautiful one) and she wanted to capture some photos of wearing Emma. This one matched their outfits perfectly.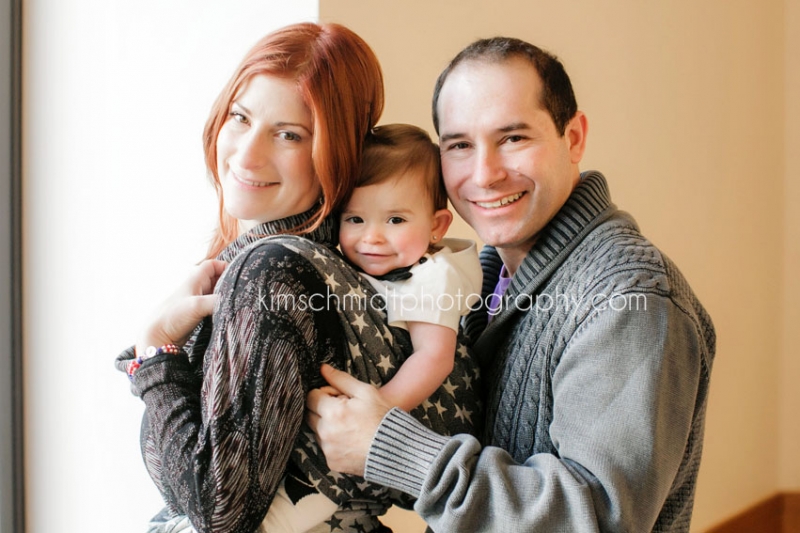 There's a lot of laughter and love in this family and I think this photo below captures that perfectly!!