The beginning of August I started to doing some major purging in our home. First off because we have so.much.stuff (and embarrassingly it's just two of us who live in this 900+ square foot place!). Secondly I'm anticipating a move next summer. It never fails that there are a handful of boxes that continue to make move after move, without actually unpacking or utilizing the items. Why on earth do we, as humans, hold on to stuff like that?!?! I'm making it my mission from now until the day we pack this place up, to not move anything that hasn't been used in some form or fashion within the last two years.
All of that to say, in the midst of cleaning/purging, I found these two pettiskirts my mom made several years back. It was time to pass them along to little girls who will use them in play. Maya and Lily were the two that popped into my mind right away. These two did a fabulous job modeling them on the most perfect evening in a fun field nearby!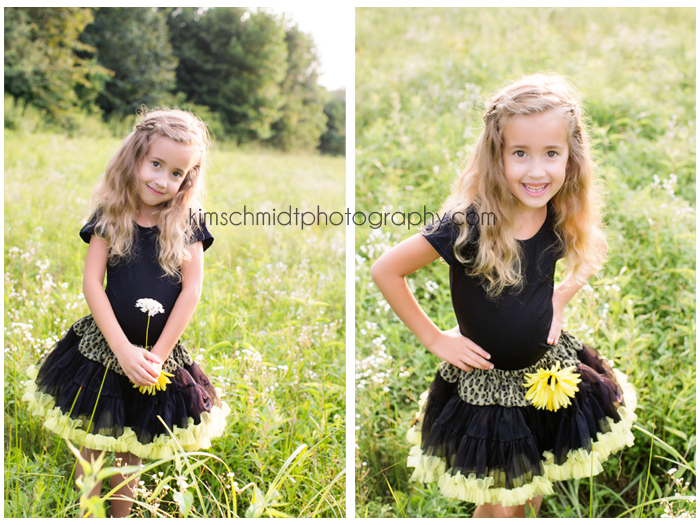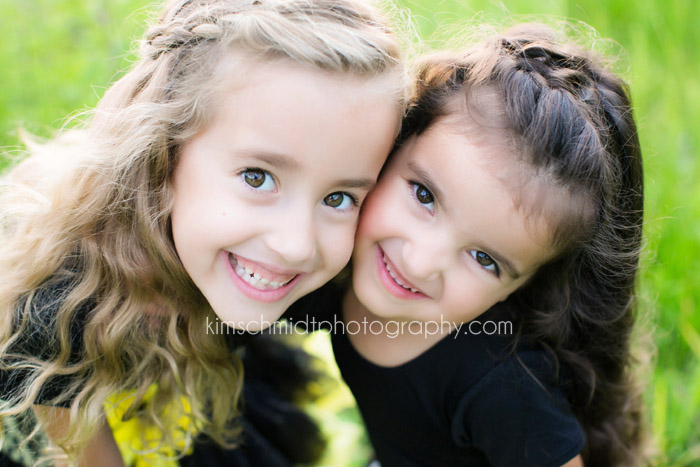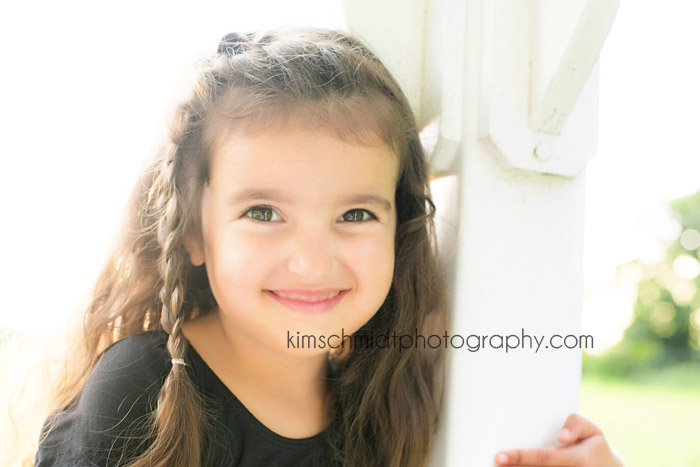 Posers!!!



Both girls take dance, so I asked them to give me their best swirl.