Another sweet newborn session to be shared. My favorite thing about photographing newborns is being able to snuggle them (ironically it somehow keeps the baby fever down for me!) and take in that new baby smell. Karis was so adorable during our session, even if she didn't want to sleep on the beanbag. She needs noise and chaos to sleep (as you can see below with her siblings!) which we learned a little too late. But that eye contact is killer and a "smile" in the second just melts my heart!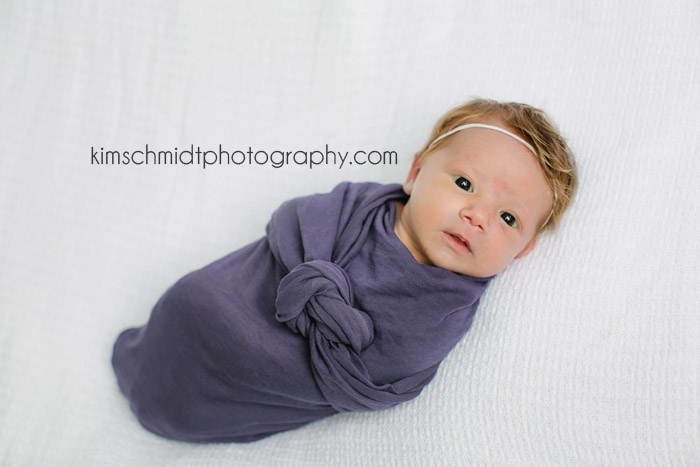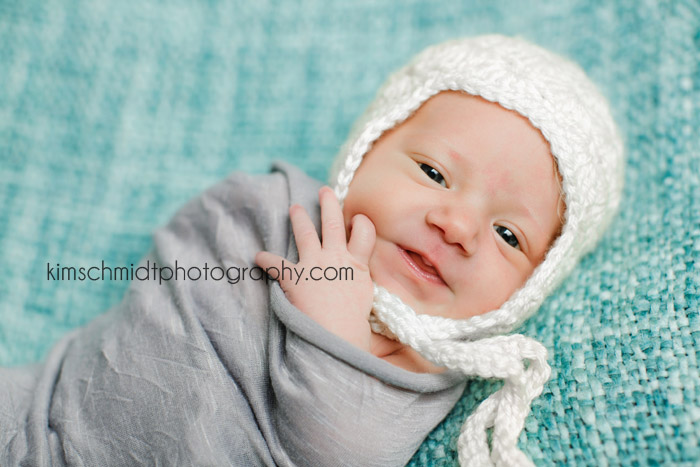 Karis can literally sleep through anything (except quietness!) because she has three older siblings. It was chaos at this moment and look at her fast asleep!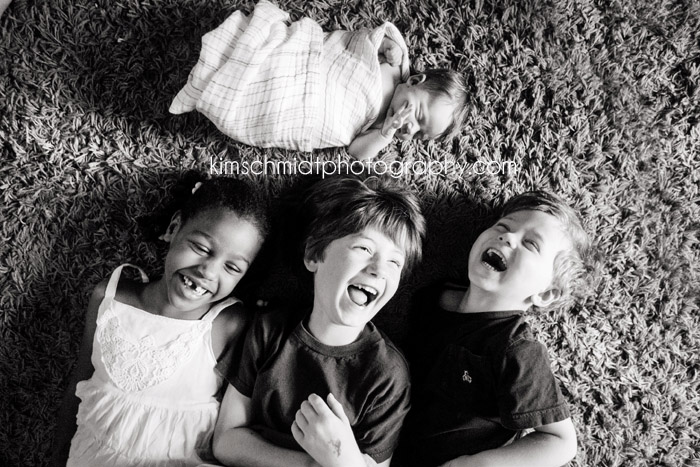 Mom and Dad were shocked that I was able to get a photo of all of them looking my way! It can be a challenge with that sweet, innocent looking man on the left – you can just see that he's about to do something he shouldn't!


Sofia is an amazing big sister and the fact that she now has a sister makes it even more special! (I'm not sure when S lost that front tooth but it makes me grin to see her putting that tongue through it – there were many years when I had a gap in the front and I did the same thing!)