This is totally what's to come when we have children – the strong willed "I will wear what I want" age, which is exactly where Rylan is right now. There were several outfits sitting on their dresser, and I didn't have time to hide one before he comes in declaring that they are all his. He was determined to wear Randon's shorts (and shirt but somehow I convinced him the pocket on his shirt was super cool!). It was a battle I wasn't willing to wage before taking photos – I get it parents!! You sometimes just have to go with the flow and find an open field in the middle of nowhere.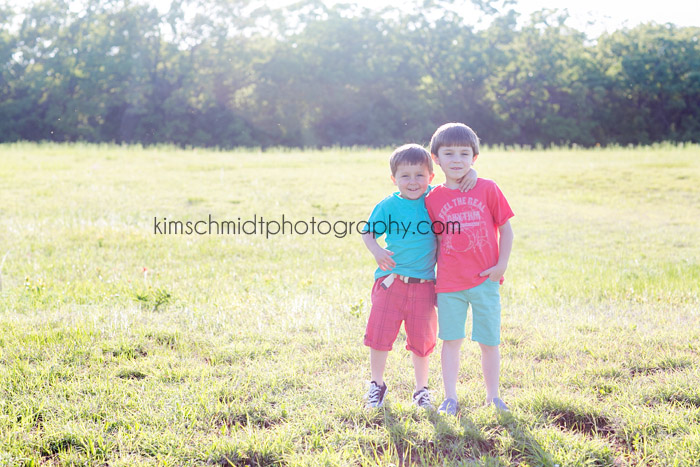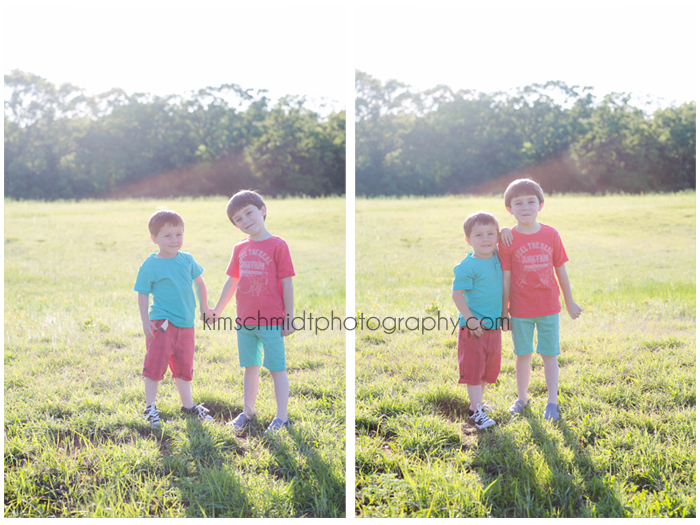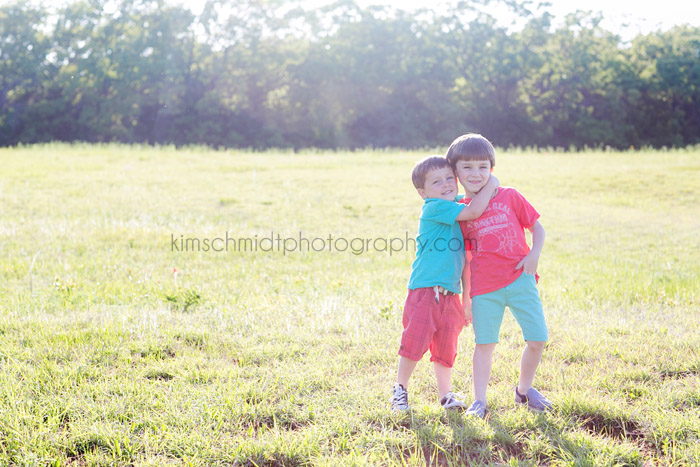 When did this one all of the sudden look so grown up – he is now a 1st grader!



And this one, who knows he is stinkin' adorable, gets away with just about anything. He will be starting pre-K in the fall.