It's always an honor when someone chooses me to photograph their maternity and newborn sessions. Nicole and Paul finished the nursery in the nick of time for the maternity session (the weather got the best of us that weekend!). Love the simple purple wall, accented with baby's name!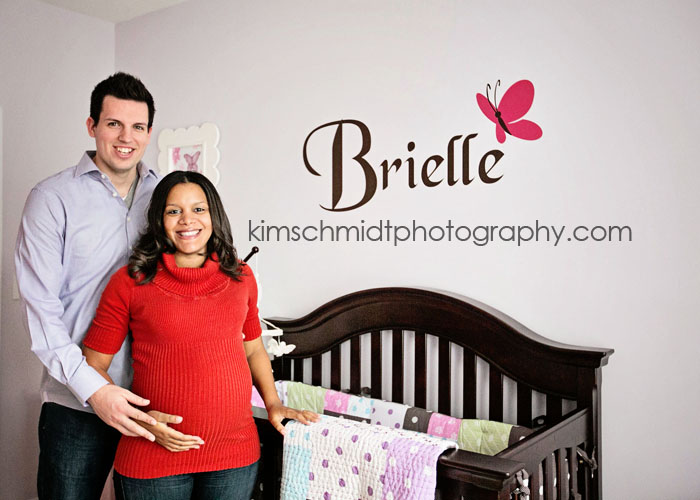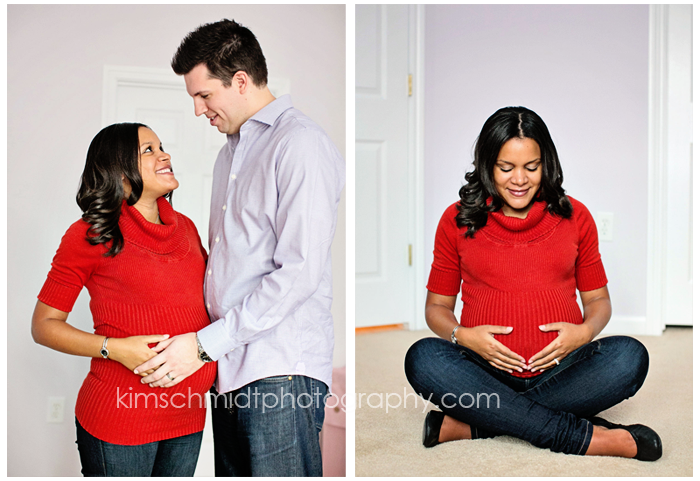 Brielle was one of the sweetest, squishiest, most perfect newborns I've photographed. She was a rockstar making her model debut!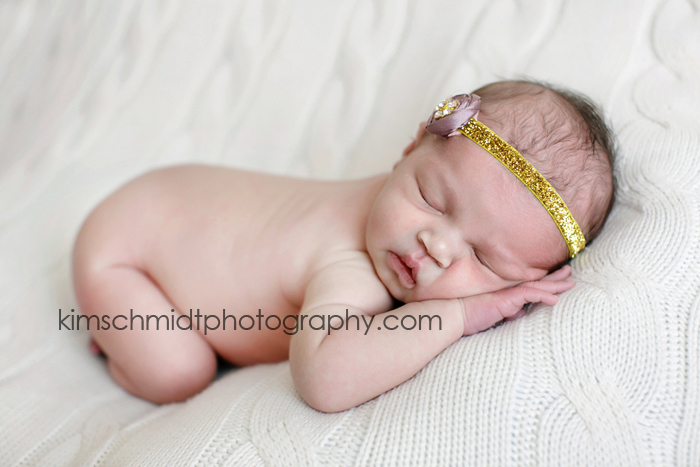 Email me today to set up time for your maternity and newborn session!