Playing a little catch up as I finish packaging up this family's order! Luckily we were able to squeeze in the maternity session right before I went back to Oklahoma for Christmas, as Jaclyn entered the world on January 3rd (we flew back on Jan. 2!). The weather was absolutely perfect in downtown Princeton with a gorgeous setting sun. Throw in the fact that Anna was glowing, it basically means a winning combination!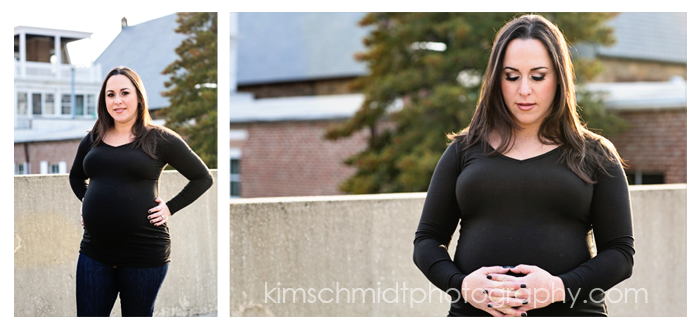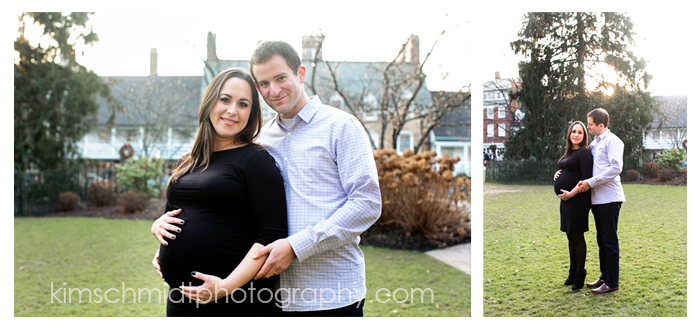 Jaclyn was a dream to photograph, even being a little peanut, weighing in at 6 pounds, 1 ounce!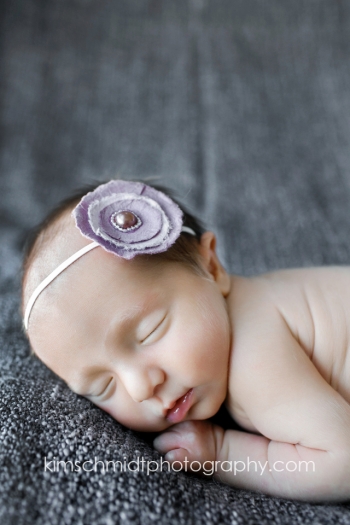 This is absolutely my favorite image from the session and I LOVE that they ordered a 20×20 canvas of it. Perfection!



A canvas is a timeless piece and can add a personal touch to babies room, your living room, etc. This 20×20 canvas is stunning!