This little one is very special and loved beyond words! Mom + dad were just on the blog and one day a slideshow of her birth will be featured. She's practically famous and she hasn't been on this planet for a month yet!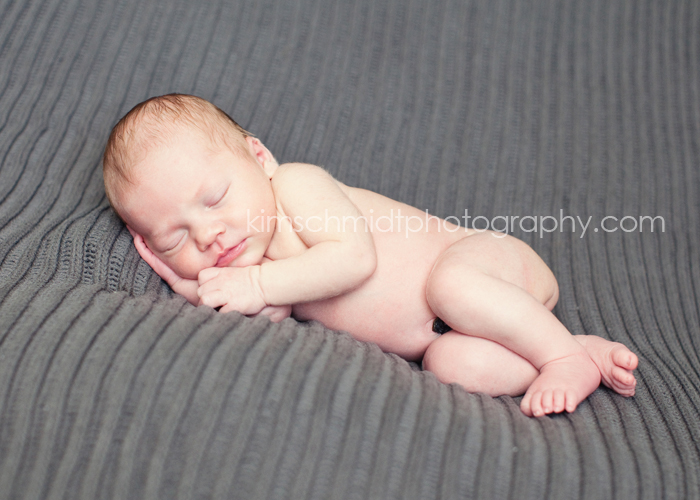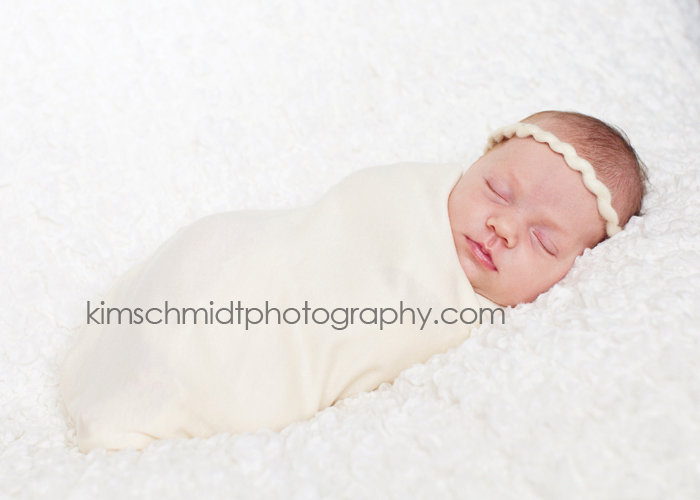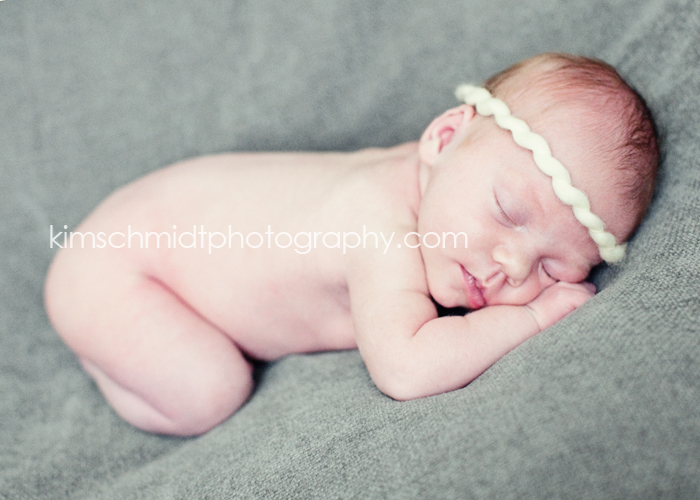 Kristy is such an incredible mom. I've only known her a short while but seeing her interact with Adiah is beautiful. The first words out of Kristy's mouth once Adiah arrived into the world was I love you. Nothing sweeter than that!


XOXO your honorary auntie!