It seems to be conference season for the scholarly world! Anthony steered the way at the bicentennial conference at the seminary the week of March 19th, then we loaded up the car Wednesday night to drive down to Asheville, North Carolina. Anthony would be presenting at 3:30 Thursday at another conference. We decided to make a mini-vacation out of it, considering the 3 years we lived in Nashville, we never drove to NC together!
Downtown Asheville is heaven on earth for this earthy/crunchy heart of mine. I spent time wondering around while Anthony was conferencing it up, finding some incredible cafes (The Green Sage and Over Easy Cafe in particular) that offer local, organic items. I knew that I'd be visiting them when meal time came around. We also discovered that Asheville is famous for their microbreweries. Yes and yes!! Thursday night we had pizza and beer at Asheville Brewing Co. and then walked to Lexington Ave Brewery for another round. Incredible night life was to be found, no matter what block or area of town!
Friday afternoon we went to the famous 8,000 acre 250 room Biltmore Estate. Talk about extravagance to the 10th degree – they have one of the first private two-lane bowling alleys + an indoor heated pool. And seriously what home needs 250 rooms?!?!?! The estate is really astonishing and breathtaking!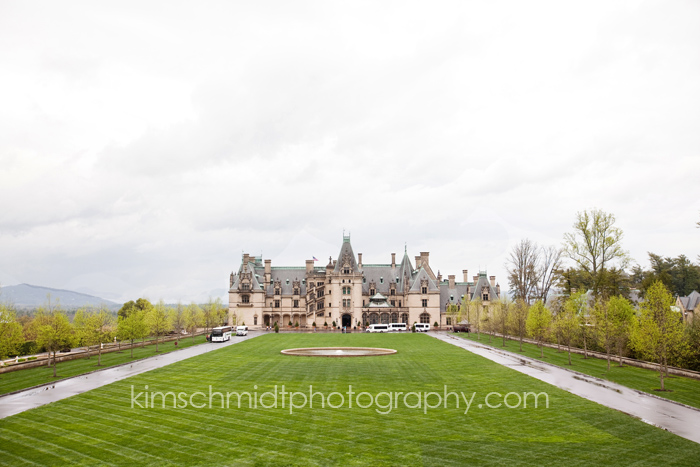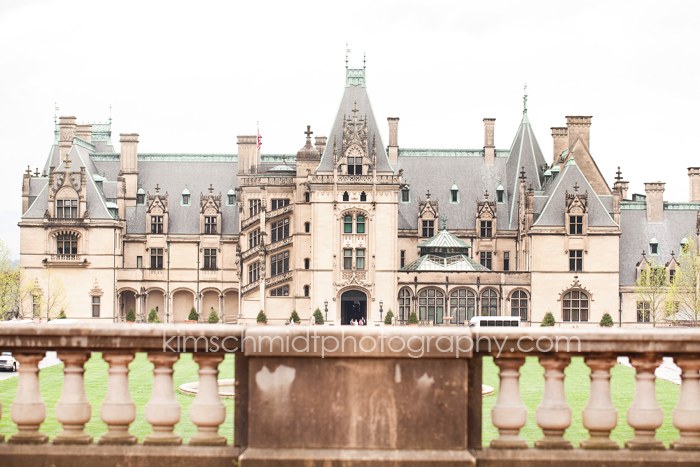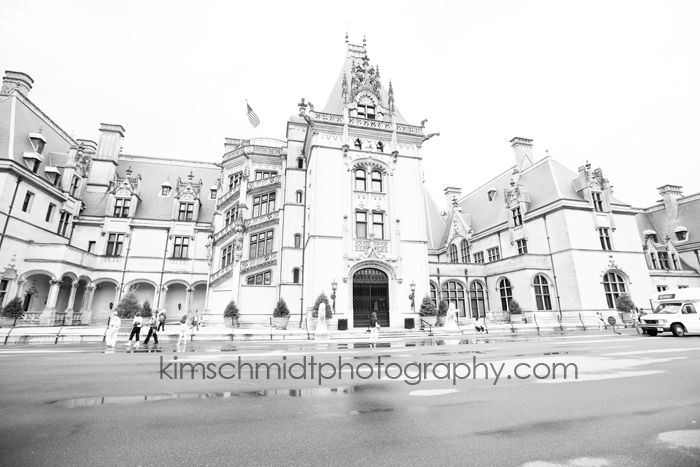 One of the many spectacular views!




This is one massive tree trunk – wrapped around a pole actually!


While I was taking photos of all the beautiful flowers, Anthony found a bench to rest his legs.






I am so glad I remembered to bring my macro lens – the flowers were stunning!




I will leave you with this photo of the pond. It took us about 20 minutes (or more really) to drive from the parking lot at the house to the exit gate. Luckily the property allows for stop-offs. This is one of those instances I knew I had to stop. Although looking at the colors you may think it was fall!