(don't miss the special at the bottom of this post!!!!)
Some of my favorite clients, the Harris family, have ordered several large gallery wrapped canvases for their walls. Though both have been delivered for awhile, it's taken me this long to get the sample photos ready for the blog! Oops!
First up is a 24×24 canvas of the three boys. Ellie's vision is to rotate the canvas when she wants a bit of a variety. Genius!!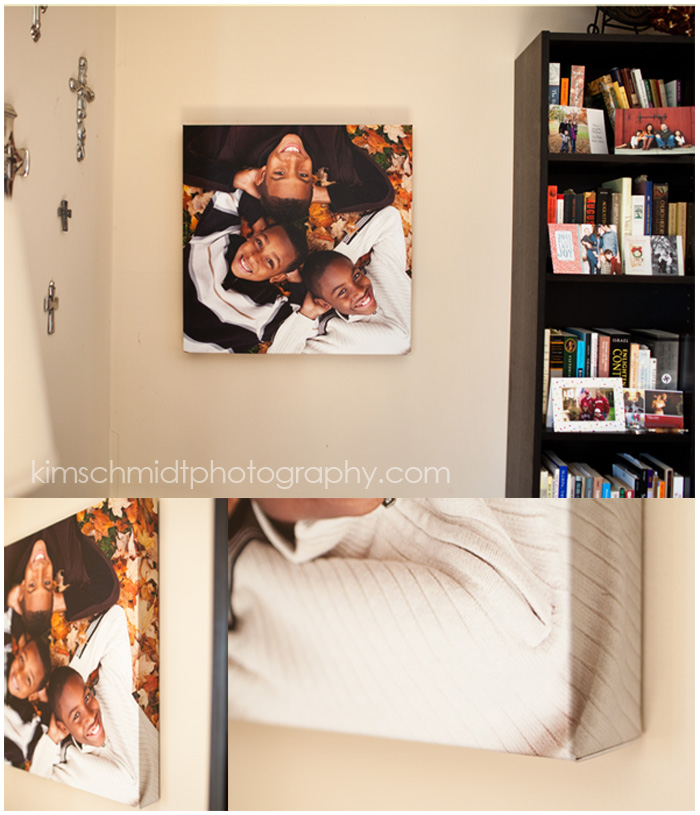 This beauty is 48×28 (our dining room table is 52×52) and again the perfect image for a canvas.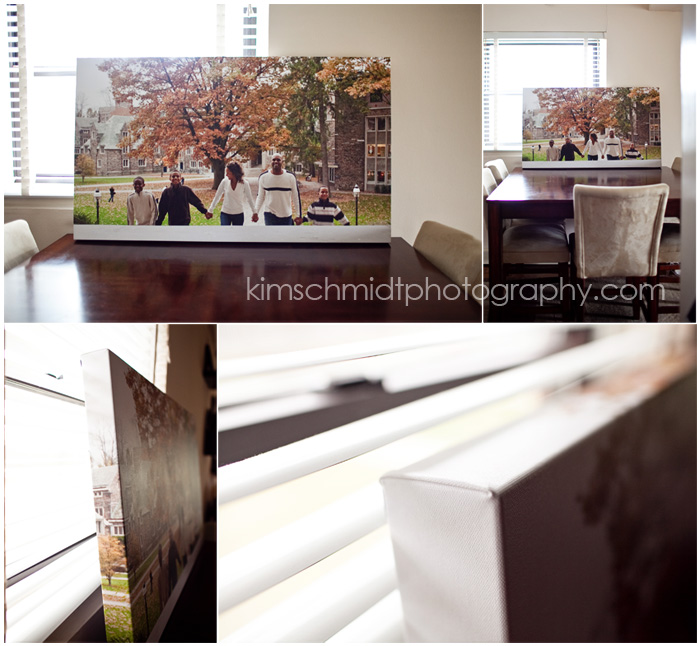 If you've ever wondered about ordering a gallery wrapped canvas but haven't ever, NOW is the TIME!!! In honor of the days getting longer, all gallery wrapped canvases are 25% off*. This is for past and current clients. Let me know if you'd like to reactive your gallery, I will do it at no charge for this one time deal!!
The fine details: order must be placed and paid by March 15th, 2012. Cannot be combined with any other offer or special.