Finally getting around to showing photos of my session with Randon, Rylan, and my brother Mark. We loaded up the car and headed to Kid Space (a park that I actually helped build in high school). The sun was shining and the weather was in the high 60s – perfect day to capture these ornery, spunky boys.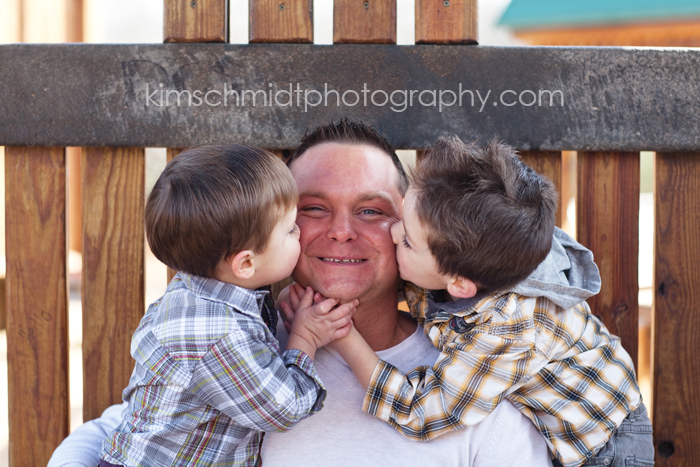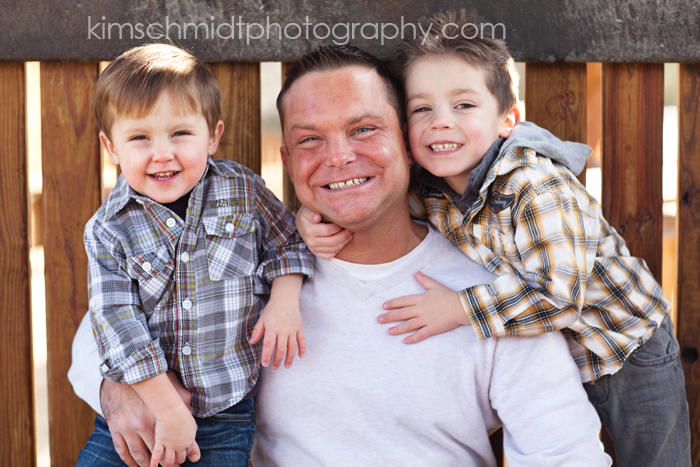 I love little boys in skinny jeans!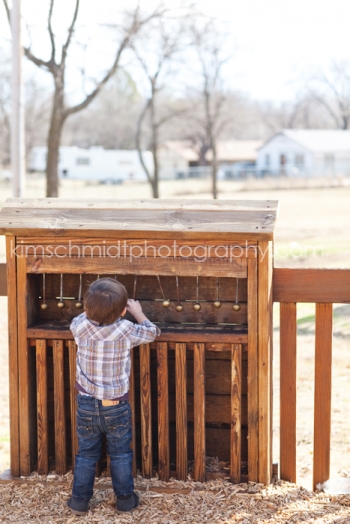 This photo cracks me up because Rylan is expressive all the time, Randon truly wasn't hurting him at all. Just looks like it!