I did a little work while in Oklahoma for one of my bridesmaids and good friend Allison and her family. This year her older brother and sister-in-law welcomed Maggie to the family and what better way to honor that than a holiday family portrait!! The weather was warm, though a tad windy (but when is it not windy in Oklahoma?!?!?!), and everyone was dressed to perfection! I loved the brown and red accents. I didn't know what they were actually wearing and I came dressed in my new red peacoat, I could have fit right into the family!!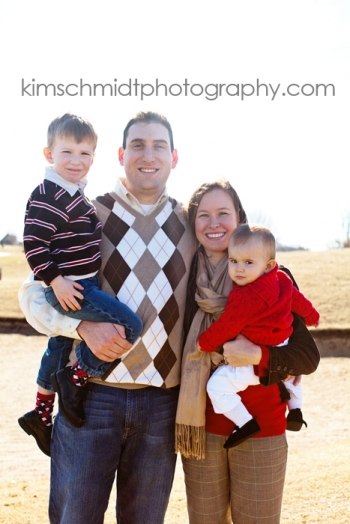 Henry is 3.5 years old and was awesome at having his photo taken! At least nothing a bribery of a mini M&M or two couldn't change!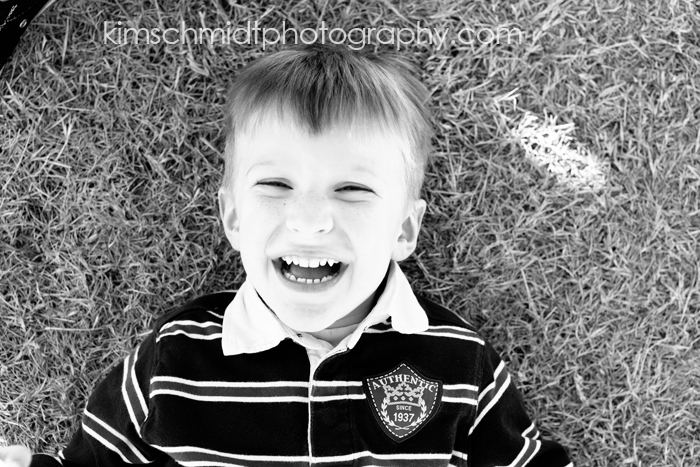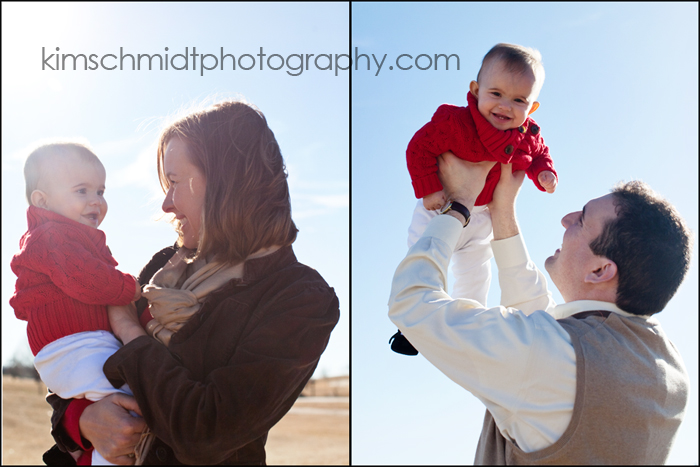 Maggie really is the perfect addition to their already adorable family!



Uncle Andrew and Aunt Allison are stellar and shower their niece and nephew with so much love! This photo makes me chuckle because Maggie thinks we are all crazy and Henry thinks we are funny!