I've been talking about hiring a professional photographer to capture and celebrate this blissful time in our lives since right after we got married. It's been over 6 years, each fall I think this is the year! 2011 was definitely the year of photos of Anthony and I!
I'm not sure I talked much about it, but this summer (end of June/beginning of July) Anthony got a nasty case of e.coli (and unfortunately we still don't know where he got it from!). He was very miserable (which in turned made this wife miserable), didn't eat much, and lost a little over 15 pounds in two weeks. It wasn't an ideal way to lose weight but it didn't hurt either! Right around the same time, I picked up my Zumba class load and started seeing my weight drop too. Enter in the perfect time for photographs when we are both feeling great!
I contacted a good friend of mine, Bernadette of BUPhotography out of Philadelphia, about doing a session with the idea of a Mad Men inspired photo shoot. I have loved her shooting style since the day I met her and I knew she'd be on board with just about anything I suggested. Anthony has once or twice thought of himself as Don Draper from Mad Men, so I knew he'd do whatever I asked too! Win win!
We met up in Northern Liberties in Philadelphia (and wouldn't ya know the location once was the Schmidt's Brewery – it was destiny!) on a perfect Thursday morning. Being the beginning of November I worried about it being too cold for the dress I picked out but the sun was shining and I had my honey by my side!
I believe most everyone has received our Christmas card by now (hence why I was waiting to share a few with you all!) and if not, here it is! I'm in love with every single photo Bernadette captured of the two of us. Picking a few to share was tough stuff!!!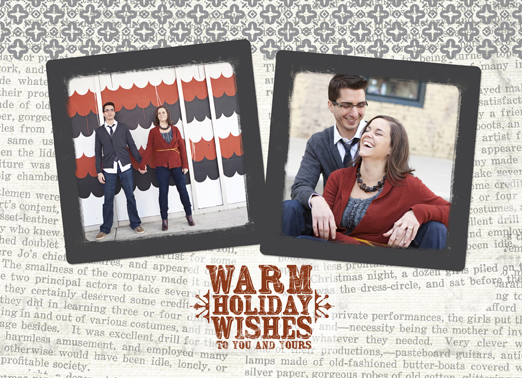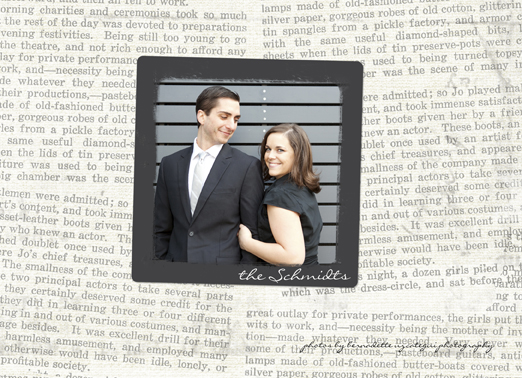 A bit of causal photos first (and we had no idea that our outfits would match that wall below!)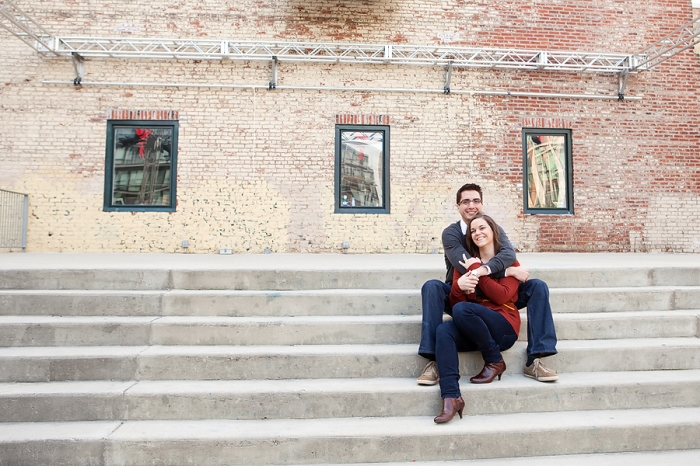 Hello Darlings!