As I sit here finally listening to Christmas music this holiday season and finishing packing up this awesome family's order, I remembered I hadn't had a chance to blog it yet! Janel and Nate are neighbors of ours (we even have an Oklahoma connection) and they haven't had a family photo taken since their oldest was a toddler. It was beyond time! I went over to help Janel put together their outfits – and they had everything in their closets already!! Love when that happens. The perfect amount color and complimentary colors without everyone matching!
We were blessed with a gorgeous fall-like Saturday morning right after Thanksgiving. And look at those two kiddos – they held that position for longer than I have seen two siblings hug! This was the perfect session and family to end the crazy busy holiday season!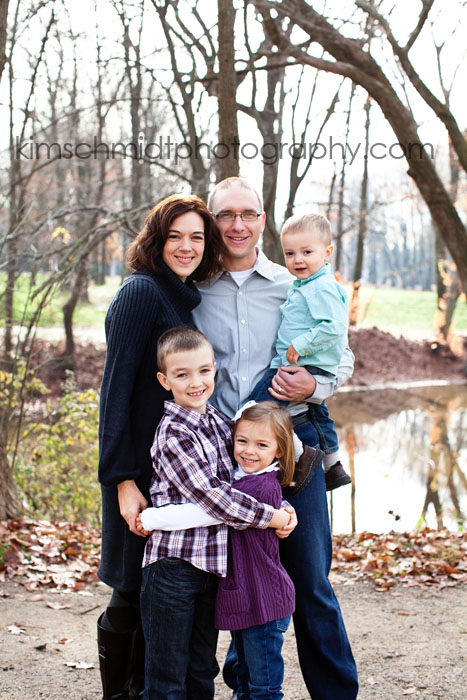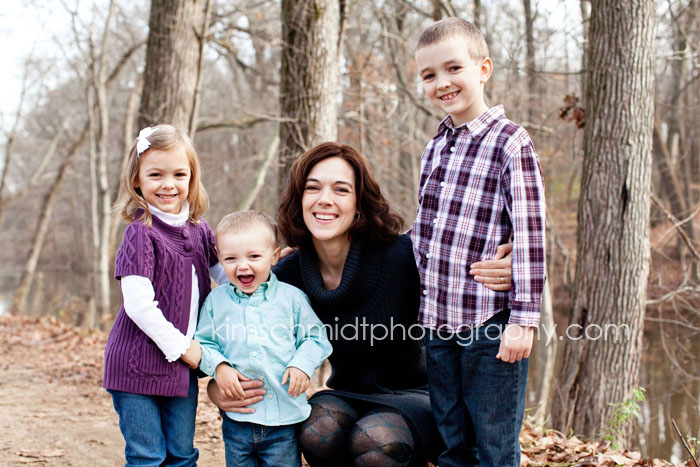 They sure thought I was funny – or maybe it was just Isaac loved to laugh/scream!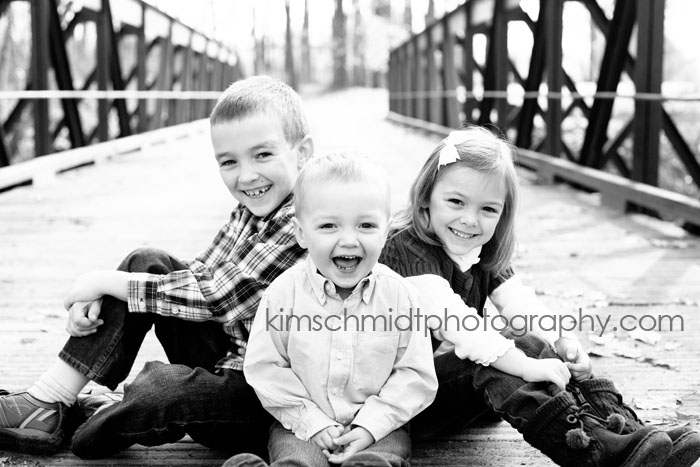 Love a daddy's girl!