thankful. it's all over social media, the 30 days of thankfulness. i didn't participate this year and didn't get a chance to post this on thanksgiving. i am more than grateful and thankful this year. (and these are in no particular order!!!)
for Zumba and the individuals who attend my classes that have touched my life in ways I will never be able to put in words. Zumba has given me a confidence I lost when I went off to college and stopped dancing. I'm a more fit person because of Zumba.
for photography and the doors it has opened.
for the incredible friends I have met through photography that lift me up on my darkest days, party hard at get-togethers, and push me to be a better photographer.
for my clients. each and every one of you inspires me on a daily basis. the emails and love I receive when you have tears in your eyes after viewing your slideshow or receiving your order. that makes me more than thankful!
for the gift of creativity and the creative people in my life.
for gardening and local farming. cherry grove farm and our own plot have produced plentiful this year. there is nothing better than looking at your plate and thinking you know exactly where everything came from. not sure if there is anything sweeter than biting into a carrot you grew yourself (maybe a tomato, but I don't eat those right off the vine!).
for the ability to cook good food on a regular basis.
for the passion to read – this year my goal was to read 50 books. so far I'm at 90!!! I would love to round it off to 100, but I don't think I'm going to have the time!
for the community we live in. I can pretty much knock on anyone's door and find what I need in a pinch. we have weekly OU football viewing parties with other Sooner fanatics, in the summer there are weekly cookouts, birthday parties to attend, game nights, craft nights, and everything else that goes with being grad students!
for my nephews that have seen more in their short lives than most will ever see, who continue to love unconditionally, and fill my heart with so much joy every.single.day.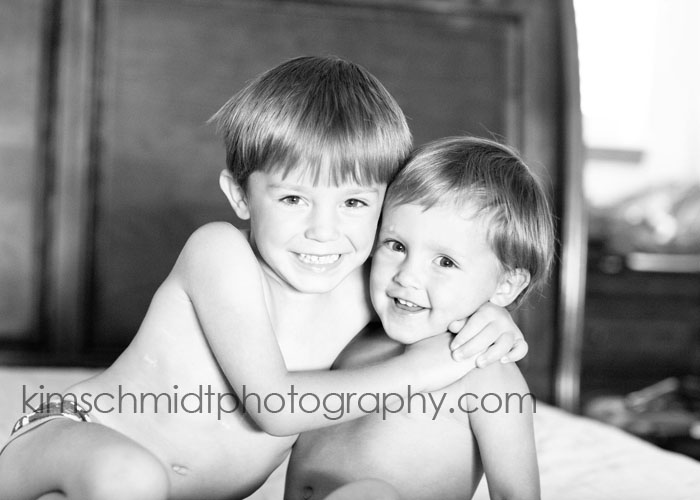 for my mom. no explanation needed except I miss her something fierce. she's awesome. (and somehow I went back several visits and there are no photos of us together – must change this Christmas!!!!)
for my dad and brothers. they always know how to keep things interesting.
for anthony's entire family. their graciousness in adding me to the family is something I never knew could exist.
for the gift of life.
and having a roof over my head.
for a God who loves me unconditionally.
for anthony who has been my rock for over 9 years. it hasn't been easy being married to me, I know, but he loves me nonetheless. we've lived in three different states since we got married (and in countless apartments!!) and I truly believe being out from under what is familiar forced us to grow closer. he knows how to make me laugh, he senses before I do when I need a hug or a laugh, he steps up in the kitchen when I'm out of the house 4 out of 7 nights a week to prepare awesome homemade meals, he is the man I knew I'd married from the moment I met him.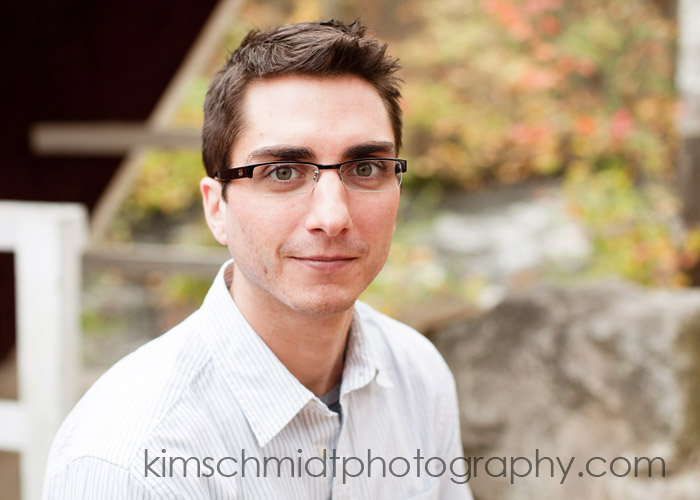 these are the things I'm most thankful for!