This fall is really kicking my butt! I think the fact that I've been traveling so much has been a contributing factor. I feel I can never catch up! Last weekend Anthony + I drove up to Boston to meet my parents to see the elusive fall in the Northeast. In years past, the weekend we were there would have been peak time for the changing of the leaves. Not this year, but I'm so glad we went the weekend we did, since it snowed the past one! Who knows if the trees will even turn the vibrant colors that is the norm! Luckily Anthony + I get to see beautiful trees in the Princeton area, but we did have high hopes for Boston + New Hampshire. Such is life!
One thing I did not know about the city of Boston is the shear number of tunnels and not only that but you have to pay at least $3.50 each time to enter! Praise be that we have an EZ-Pass (though looking at the bill – we racked up some serious damage!). That is your fair warning for those who haven't been but are hoping to one of these days!
On Friday we took one of the double-decker bus tours that all famous cities have (as touristy as it is, it's the best way to see an entire city and get history behind it all!). We went to the Harvard campus (though I don't have any photos to show today, I did get one or two with my iPhone), saw many other sites and finally got off at the Occupy Boston stop. We all had to go to the bathroom, I wanted to get photos, it was the perfect stop!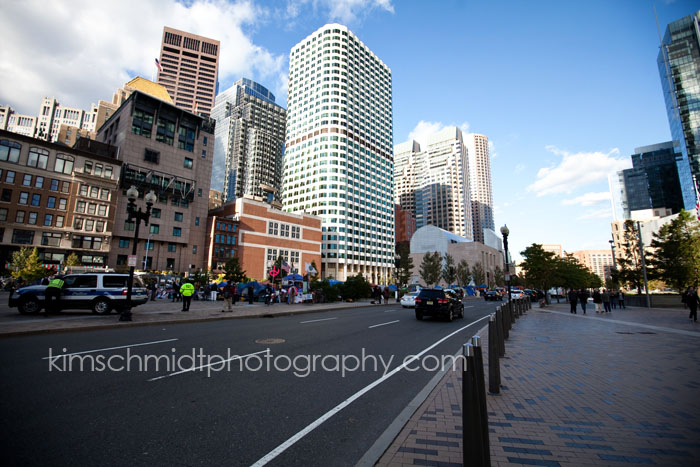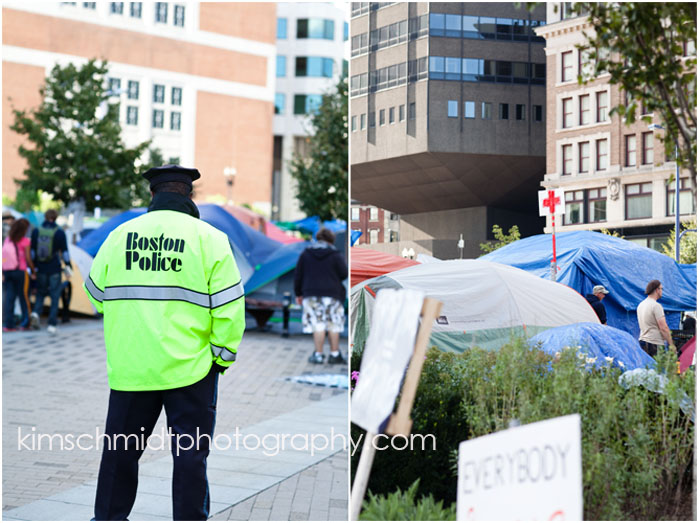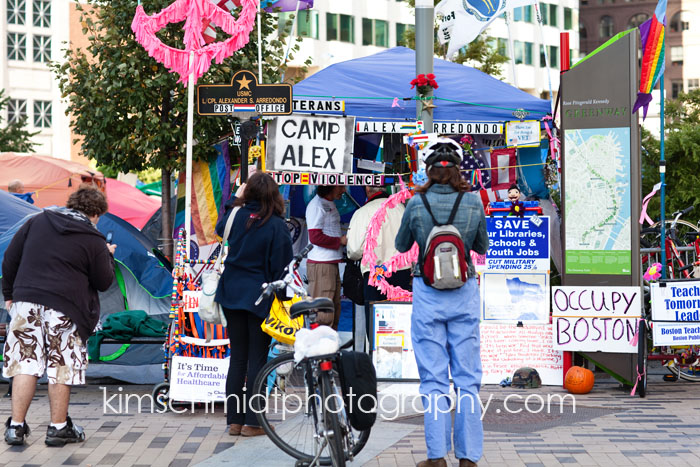 I have no words for this gentleman, other than I had to shoot from the hip to get this photo! Total hippy!



Our very last stop was a quick walk to Paul Revere's home and then the Old North Church. It was rushed as we didn't want to miss the last bus of the evening, but beautiful nonetheless.



I will have another post or two with iPhone photos and then our trip into New Hampshire to pick apples and see the foliage very soon!