Man oh man I can't believe it's been a month since my last post! Get ready though because there are lots of posts coming! I've been quite busy, taking lots of photos, editing them and all, but just haven't had a moment to blog! I am currently in Oklahoma for the week (solo this time), enjoying every minute loving on the nephews, spending time with family, and laying out by the pool. It's a tough life, I know!
This past Saturday we went to Lake Eufaula (it's been over 10 years since my last visit there and a first for the boys!) as our family friends have a cabin, boat and jet-skis. The weather was absolutely perfect, it never reached 100!! Which is saying something since every day in July saw 100+ degree temps in Oklahoma!
I am absolutely in love with this first photo – Randon and I actually have never had a non-iPhone photo taken of the two of us in his 4.5 years of life. That was way too long but I'm glad that we got a winner on our first try!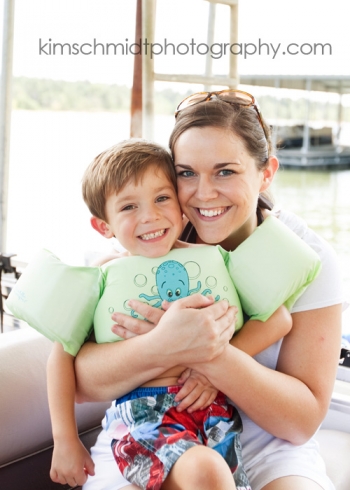 Before he got sick and slept on my chest for an hour or so.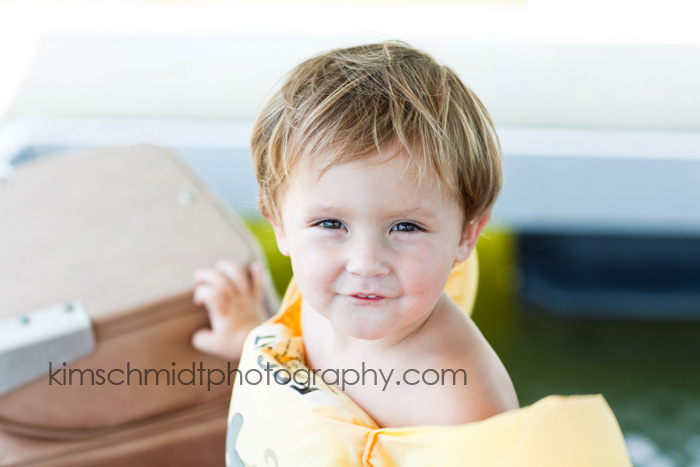 (color is a bit wonky on these next two, but they capture the moment nonetheless!)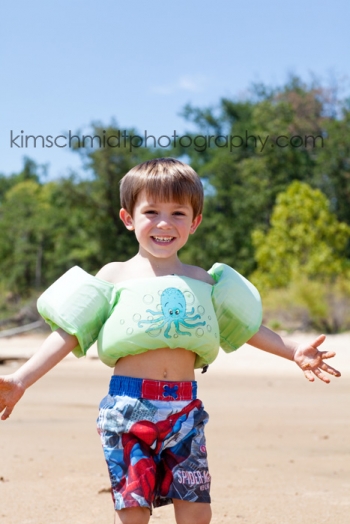 Check back soon for photos from Randon's first day of Pre-Kindergarten, the boys playing golf, and a family session in OKC!