Our garden has grown a ridiculous amount since my last post back at the end of May. Not only do we have this plot in the community garden, I have a tomatillo plant on our patio (these are the green "tomatoes" to make salsa verde!), 2 zucchini plants growing in our neighbors front flower bed, and a trash can full of potatoes! Anthony makes fun of me on the trash can potatoes but all the reading I've done says our potato yield will be higher by doing this.
Starting out with our annual patio garden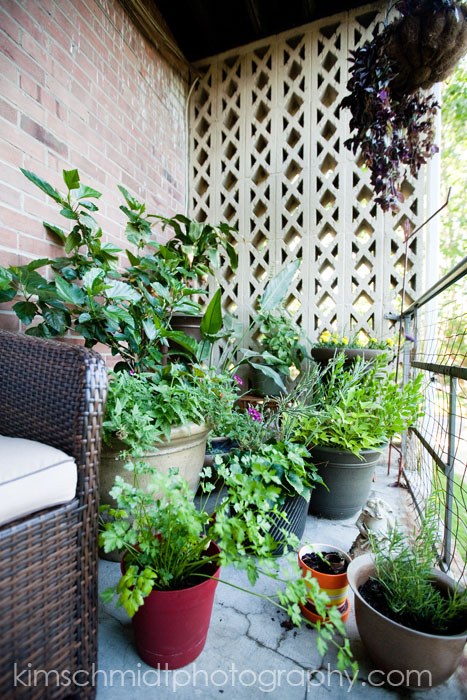 That is our plot looking on sideways


Our funky yellow squash that still tasted delicious!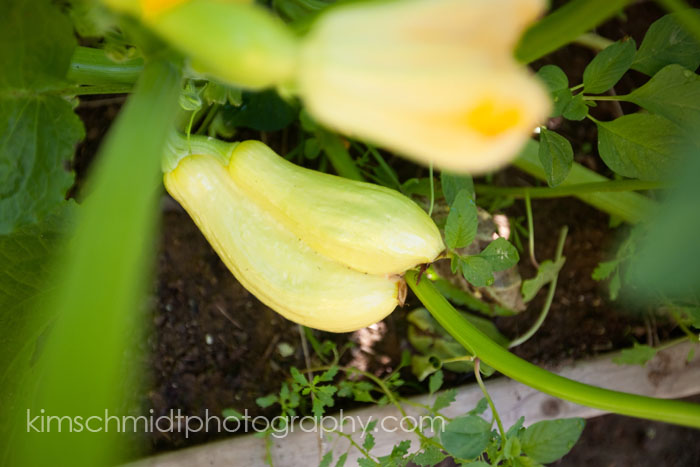 Tomatoes are growing!



The one Paris Market carrot I pulled up to see how they were looking (and that's pretty much full size, they are small and squaty!)


Everything I harvested that day.