At four days old, I believe Mr. Sullivan is my youngest newborn to date and he was a dream! It helped that the weather was warm (we were sweating like crazy!) + Shannon and Steve were some of the most relaxed new parents I've ever seen.
Gorgeous momma!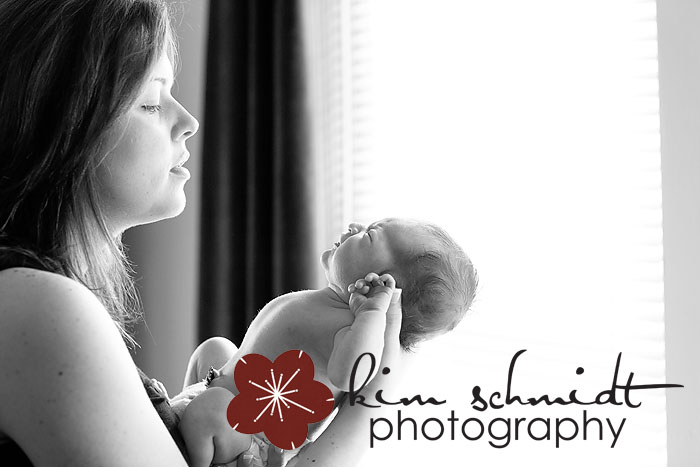 Someone was out hardcore with the mouth open and all!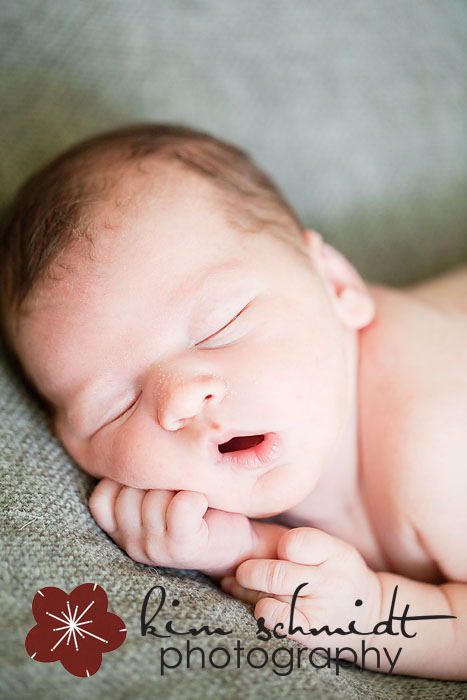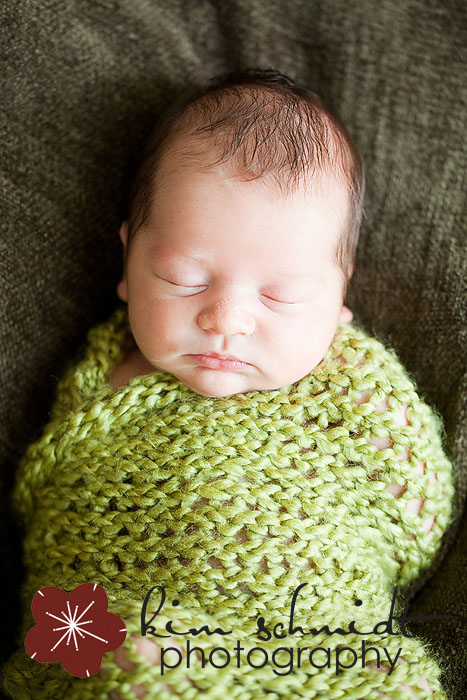 My new favorite photo – Shannon + Steve did not find out the sex before Sullivan made his arrival into the world last Sunday so his nursery is a little incomplete. They decided to go with a fishing theme and I love that they had their canoe + kayak just waiting to get a photo with the little guy. This would be perfect blown up as art work for the nursery!