There is nothing better than rockin' and rollin' at McCarter Theatre than their annual Gala on Saturday night!! It's funny because I drive by the theatre pretty much every day as it's basically across the street from the seminary and for the first two years we've lived here I wondered what that big tent on the lawn was for. I always assumed it was for Princeton University's graduation. When Chrissy contacted me about photographing the Gala I immediately knew what the big white tent was finally for!!!
Mad props to Jimmy Duffy Catering for an incredibly delicious dinner and beautiful tent set up!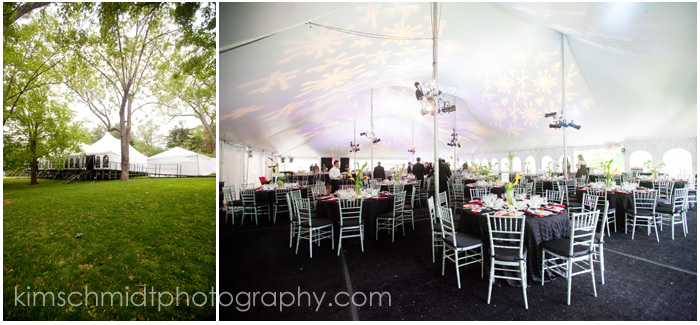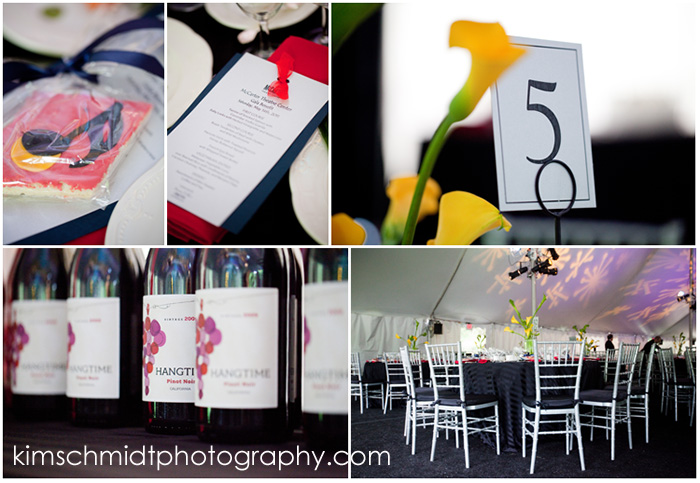 Some of the lovely guests including the Gala co-chairs (last photo).