I've been dying to share these photos with all of you! I figure I'm finally safe to share as it's a gift for my mom/my nephews and she's on the plane to come visit us! I wanted to see her reaction in person so I've been holding on until she came out here.
This is a new product I am currently offering – it's an 8×8 custom coffee table album. It is GORGEOUS in person with the custom cover, thick pages, full page spread with no cut in the middle. The perfect heirloom gift for your children!
Past clients, if you are interested in one from a previous session, contact me for all the details! It's never too late.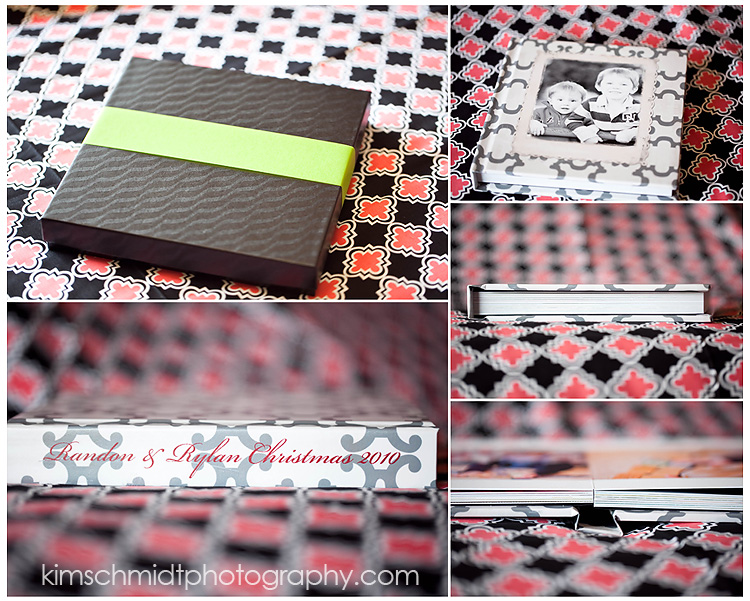 Some of my favorite pages of our nephews!


Up close of the full-page bleed