As I've mentioned in several posts, Kelly and I spent our last day walking around the Riverwalk in San Antonio (if you haven't clicked on the link to Kelly's blog, you must! She got some awesome headshot photos for me to use in the future!!!!). There are many reasons I'm glad we got out on that last day and one is it forced me to be a bit more creative in thinking "outside the box!!!"
The view from our balcony!!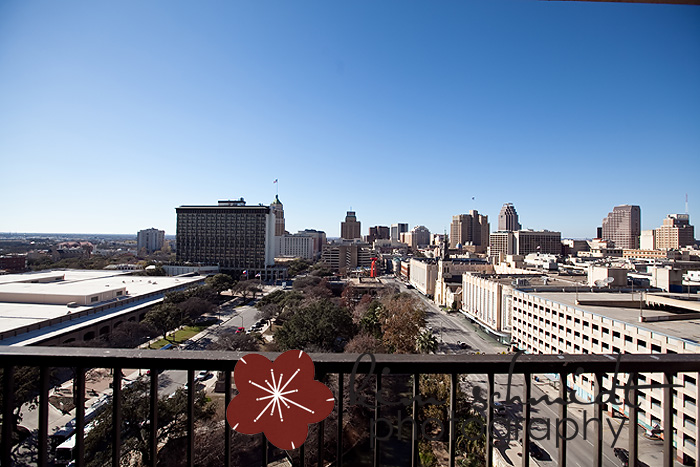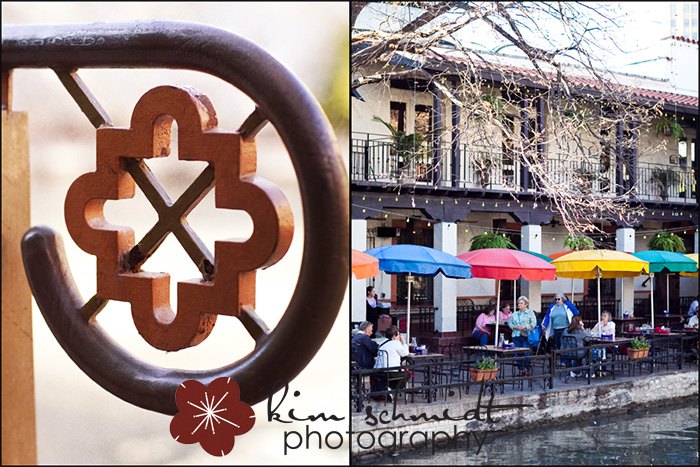 I am pretty much laying on the ground in this one (while in a skirt mind you!)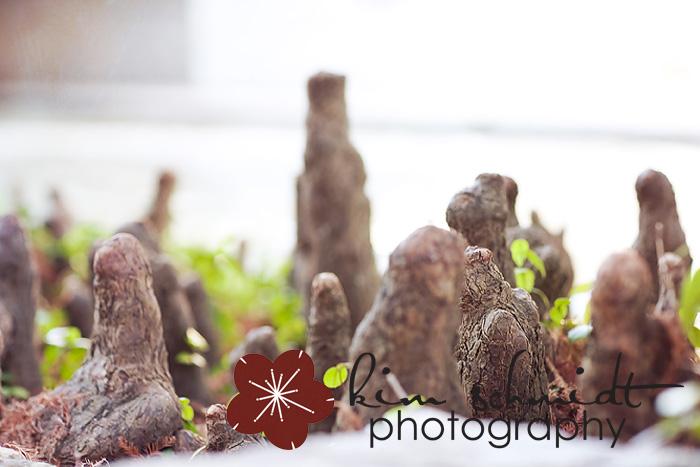 Last stop was definitely the Alamo. We went by it late one night and since it was right around the corner from our hotel we figured we should get a photo or two during broad daylight! How on earth I got a photo with no one in it is beyond me (except for the park ranger in the lower righthand corner!)



This photo definitely made the entire trip! While we were just getting photos of the Alamo, these three soldiers stopped to ask us why there were SO many photographers around (way more than the normal amount that would be visiting this touristy spot!). We explained the convention and then I asked if they'd like their photo taken. What an honor to meet them, take their photo, and pass it along to them. Thank you for all you do for our country!!!



This should be my last blog post about my time in San Antonio!! To go back to some place that doesn't have snow would be HEAVENLY!!! And stay tuned for photos from the live birth I just shot!!