Although I put this in the category "all things pretty", I'm pretty much over snow and not truly thinking it's beautiful anymore! After 17 inches (on top of the snow that's been on the ground since the blizzard that hit after Christmas and the storms that just keep coming!!), I'm over it! I shouldn't complain too much because we luckily don't have to shovel too much snow (only around our cars!) and the sun has been coming out more and more, but I'm ready for the warmer springtime weather! It's not even February and we are struggling like this!!!
Walking outside our apartment Thursday morning! Thankfully the sun was out to give a little more dimension to the photo!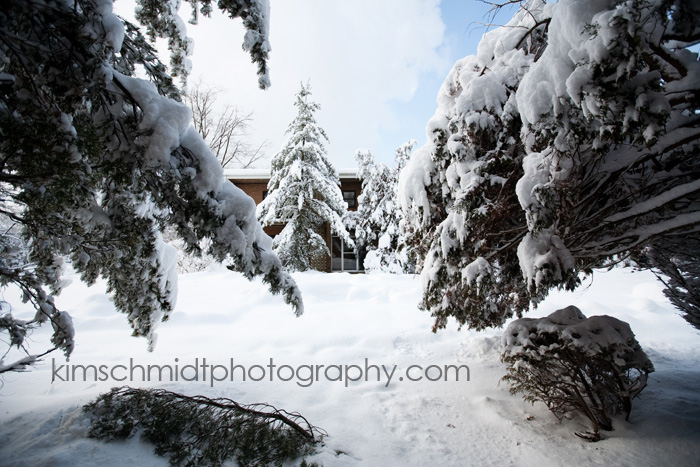 We braved it out for the sake of the seminary to get some snow shots! You probably can't really tell by this photo but that is almost 18 inches of drifts in the middle there! See that bench to the right, yep that's completely up to the seat! Straight ahead is Scheide Hall (left), Miller Chapel (middle), Stuart Hall (behind Miller) and the Administration building on the far right of the seminary campus.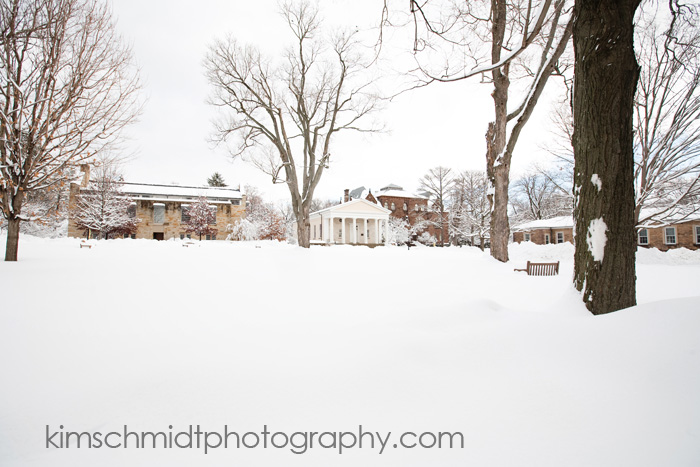 The juncture of winter and spring together on this one tree!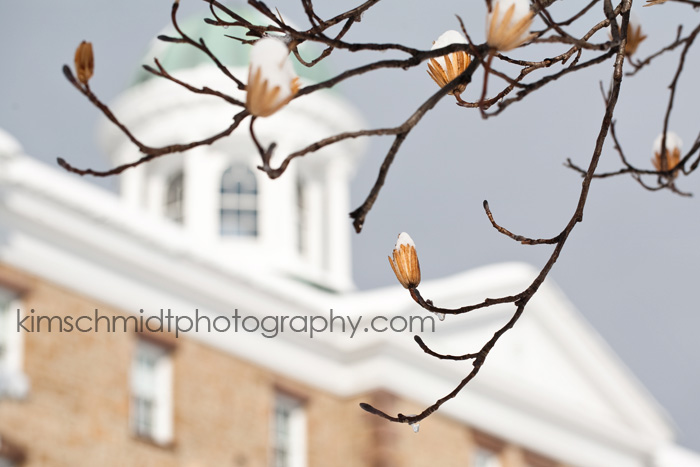 Yay for the sun!!





This one almost makes me think of the last bit of fall still hanging on!



What I love most about the second photo in particular is that he had no idea I was taking his photo and he is standing the same way in the first one.



This snow is perfect snowman/igloo/snowball snow!! Here Anthony is demonstrating his snowball throwing technique!



And release!