What a special little boy Hunter is. There is no way autism is holding this young boy back – he loves to read, play video games, play tennis, dance, and more! He is even a poster child for Autism Speaks. Thanks Dina and Kassie for everything you do on a daily basis!
This is probably my favorite photo of the entire bunch – love the real emotion from Hunter!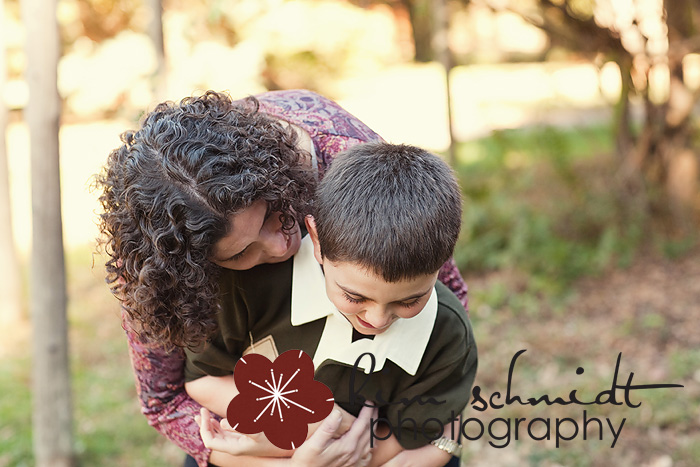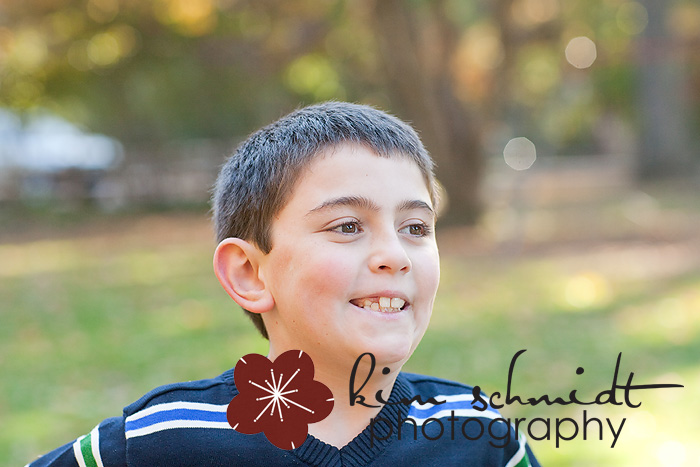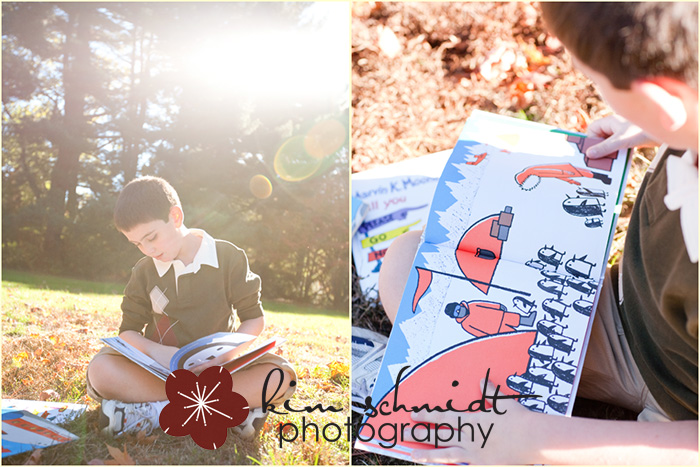 Apparently Marquand Park has lots of fly-overs via helicopters, small planes and even a few large ones. Almost every time we stopped and looked. I'm so glad I was able to capture this photo.



Yes we even did the marcarena and electric slide! Lots of fun dancing to the iPod touch!



He doesn't look like a 9 year old does he? Way too sophisticated! (and if you notice he has the sleeves up as far as they would go – mom, the nanny, and I were bundled up, not this guy!)


Last one, playing in the sand!



Coming up tomorrow – a holiday gift guide!!!