Funny, outgoing, energetic, and lots of love are just few things that describe this family. We meandered along Princeton University's campus, stopping to climb a tree (or two), hang on pillars, jump over polls and much much more. A little larger sneak peek because it took me a tad longer to get this up!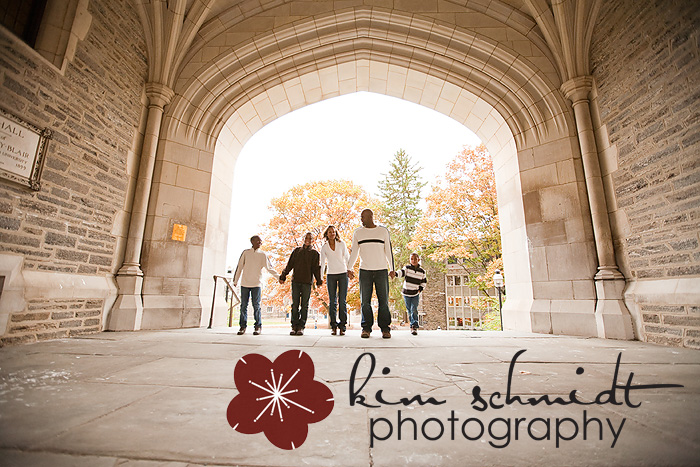 Handsome lookin' young men!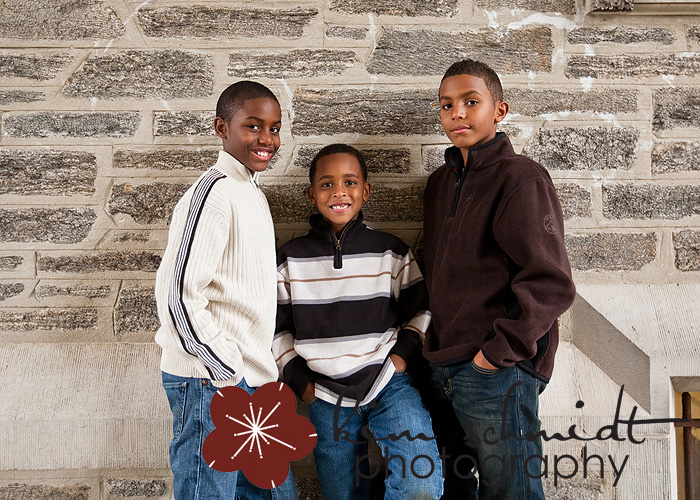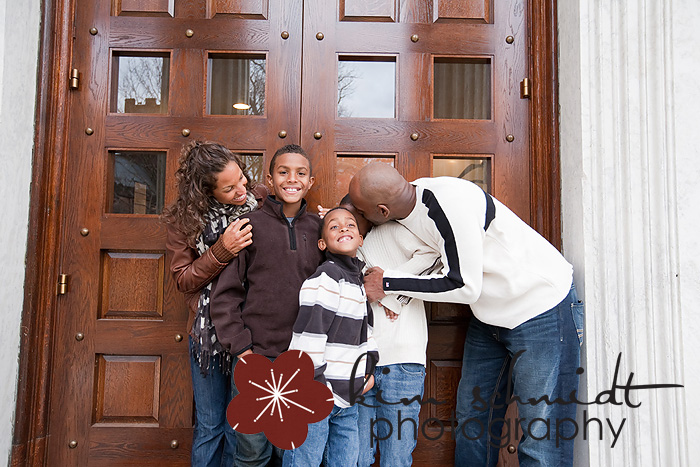 You may not know it but these two guys are twins with gorgeous smiles!



The baby of the family!



Boys being boys!



Love the air that Skyler got on this one.





Ellie and Jeff remind me of Jada and Will Smith. Such (beautiful) lovebirds!!