It was a brisk Halloween Eve as we celebrated the union of the beautiful Evelyn + handsome Adrian in Lawrence Township. It was a small, intimate party followed by a not-so-quick ceremony at the Mayor's office. Guess who forgot to show? The mayor! Who called to confirm earlier that week and had told both the bride + groom that he had a wedding every weekend in October. Oops! The police finally got a hold of him, but unfortunately not before I had to leave. Congratulations Evelyn + Adrian!
You would never guess that we were freezing in these outdoor photos – total naturals!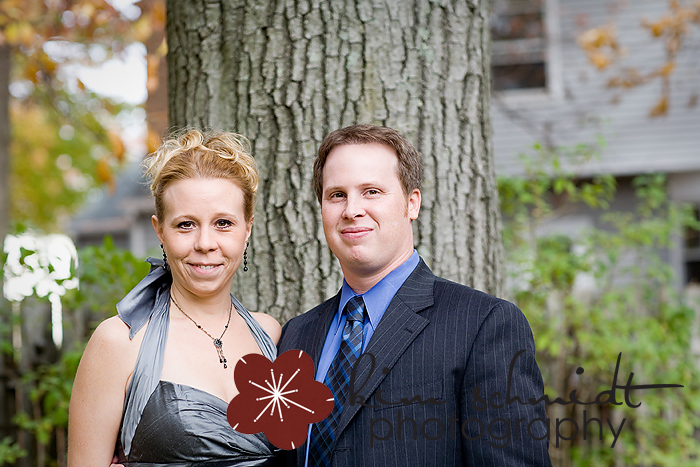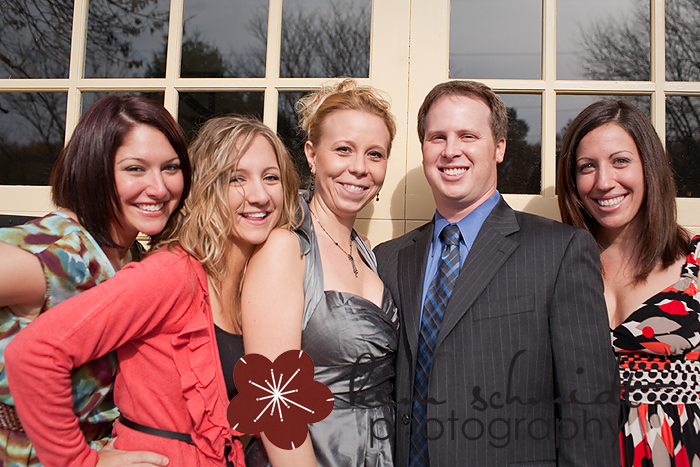 The beautiful cake from Fedora Cafe in downtown Lawrenceville.







These two (Adrian's brother and sister-in-law) were married only a few weeks before in Malibu, California. Still in that post-wedding bliss!!



Walking up to the Mayor's office to find the doors locked and then everyone waiting around.