Man oh man the fall colors are peaking and I'm in love! Driving along any road will pretty much guarantee reds, yellows, oranges, and green with leaves sweeping along with the wind. Anthony and I walked down the D&R Canal to capture some of this in action. For your viewing pleasure!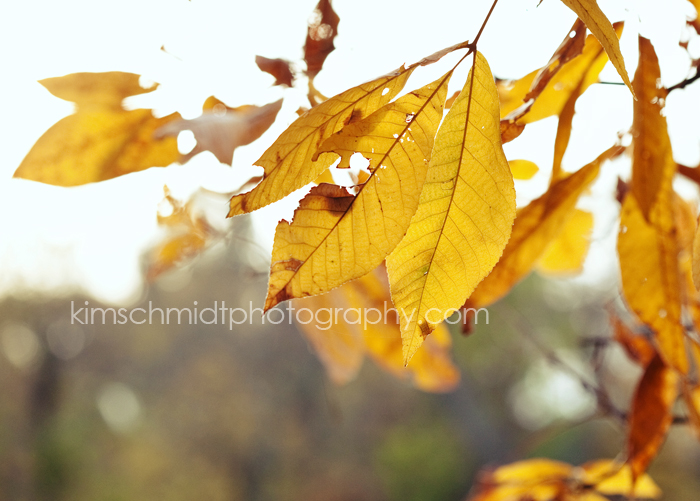 I love that the man in the corner is in his inflatable canoe!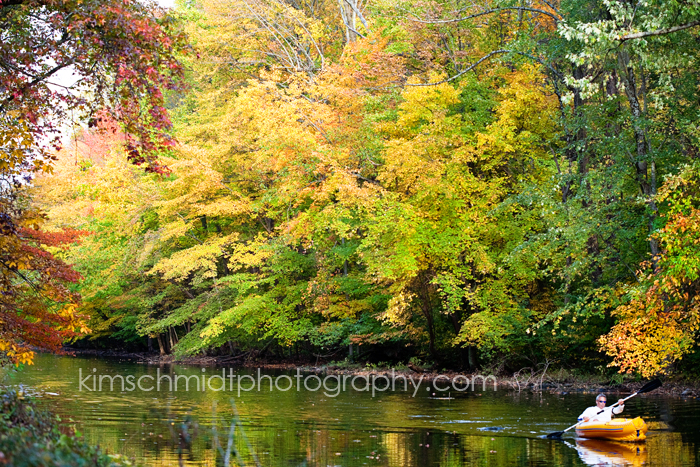 Anthony found him a nice walking stick at the beginning of our walk!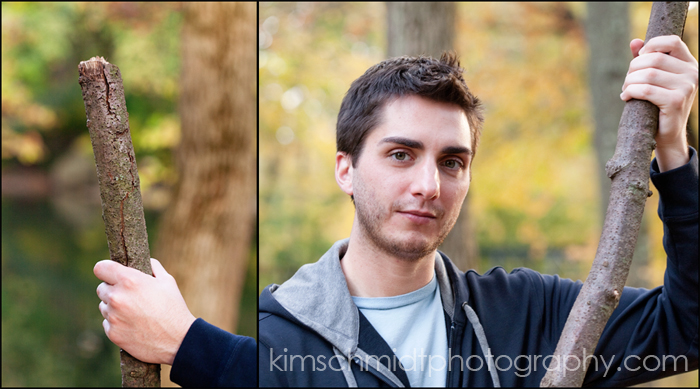 Anthony is really working my camera – this is actually in total focus and not on auto!



He is one good lookin' man!



I cannot confirm nor deny that this may just be on our Christmas card this year.