If you've been following my blog since close to the beginning you may recognize this beautiful family. It was almost 2 years to the date that we had our first session together and I'm truly honored that they chose to come back. The girls are as sweet as ever and even more photogenic than the first go round. Thanks Danika and Nate for being understanding when the craziness gets to me!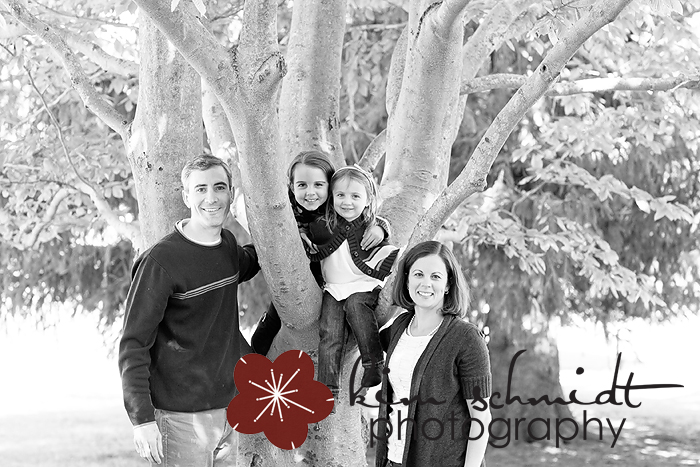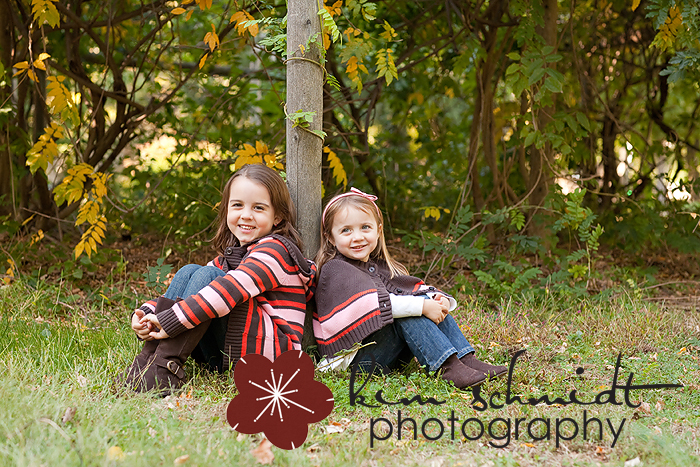 Darby has the most beautiful brown eyes I think I've ever seen and her smile is infectious!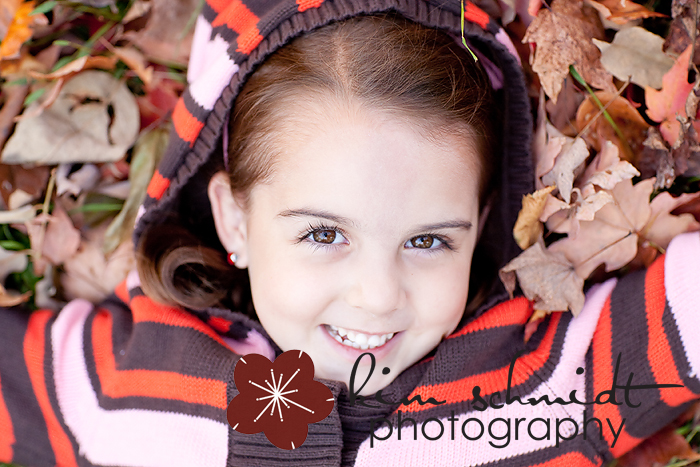 I cannot believe how big Sloan – last time it was hard to get her to stand still much less sit and smile! Love this photo of Mom and Darby!



Are they not adorable in the red coats and black hats?