When I first met Ms. Calista, she was a shy almost-2 year old that loved her goldfish. A year later and she still has "Dory" (although it may be another generation fish, but no toddler needs to know that!) and loves princesses. When I asked her which one is her favorite, I didn't get a clear response, but her eyes lit up when I mentioned Cinderella. What little girl doesn't love Cinderella!?!?
What a good looking family this is!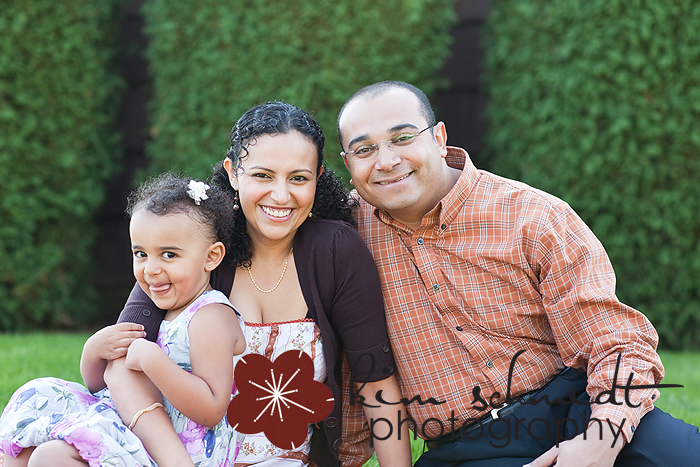 Calista has one of the most infectious smiles I've ever seen – gotta love the dimples!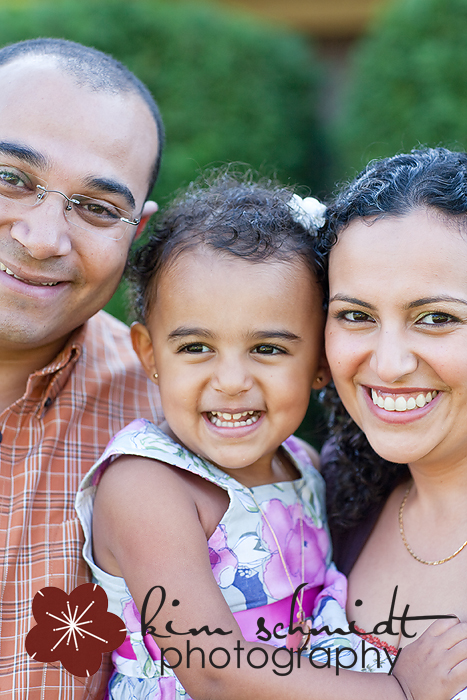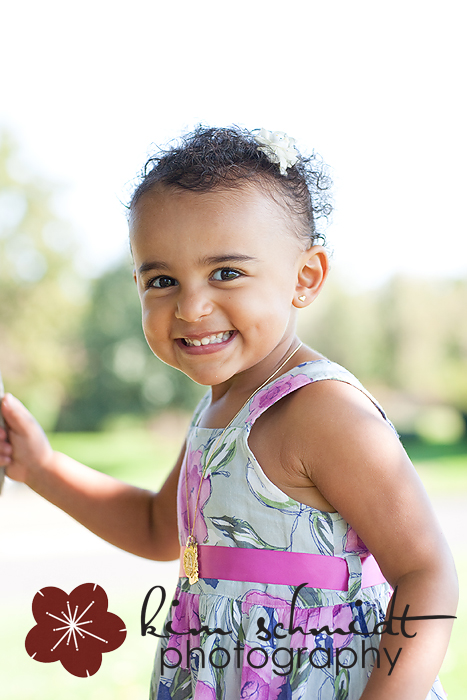 Happy 3rd Birthday Calista!!!