Happy October 1st!! Where on earth has 2010 gone?!?!?!
I am honored when my clients chose me to be their photographer and the J family is no exception. Amy contacted me not long after Anthony and I moved to New Jersey but our schedules didn't work out until just now. We met up at Tyler State Park in Bucks County, PA to get some fall photos and document their lives as it is right now. Amy + Matt, thanks for the park suggestion and being good sports!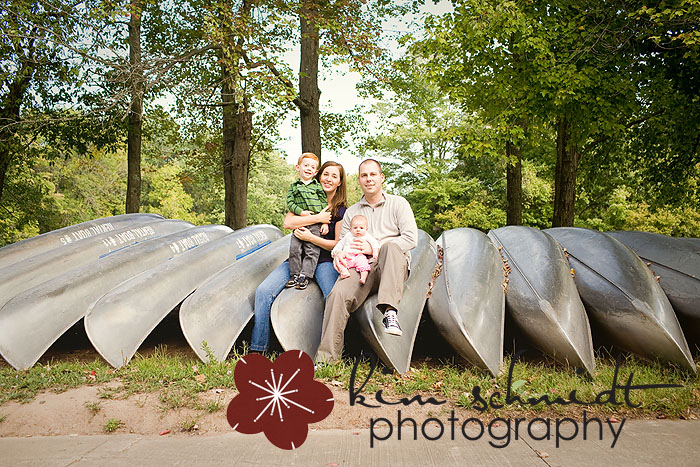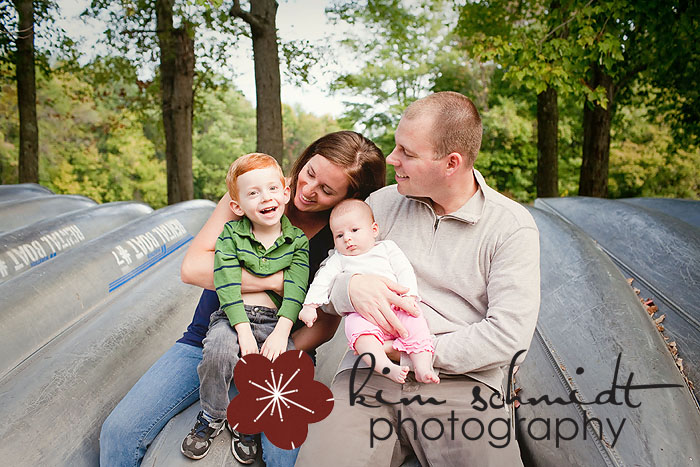 This photo melts my heart!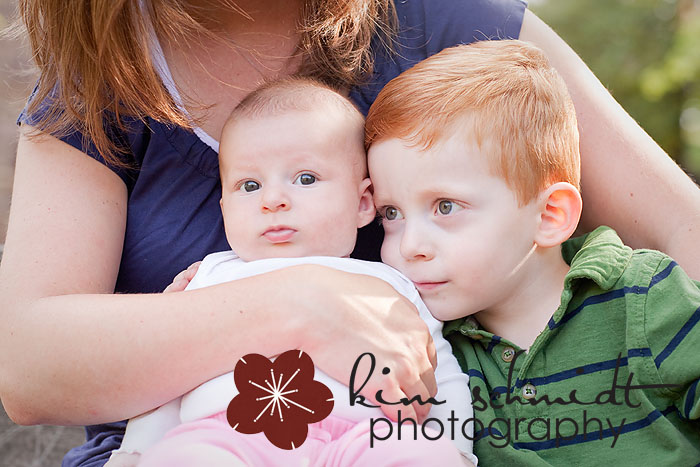 Meet Jacob, the spunkiest, smartest little guy ever. He had me cracking up about using the computer (he's only 3 people!) and going on to the web.


Sarene was pretty much content the entire time until we put her on her back. Otherwise she didn't make a peep, even when she was hungry!




A family that skips rocks together stays together (love that that saying can be used in all situations about families doing things together).