The nor'easter that blew through last weekend almost had us rescheduling but luckily Sunday was a much calmer, blistery morning.
I always recommend women wear something that will make them feel beautiful (we all know that a wardrobe can either make or break how you feel!). And these sisters did just that. I love the colors on their sweaters and the scarves. Simple yet making a statement!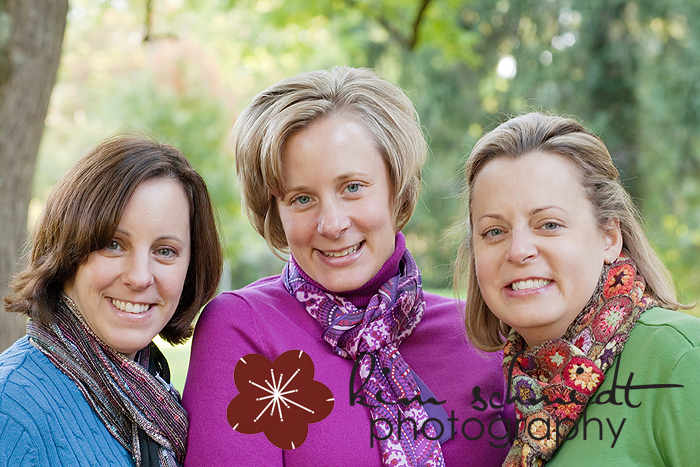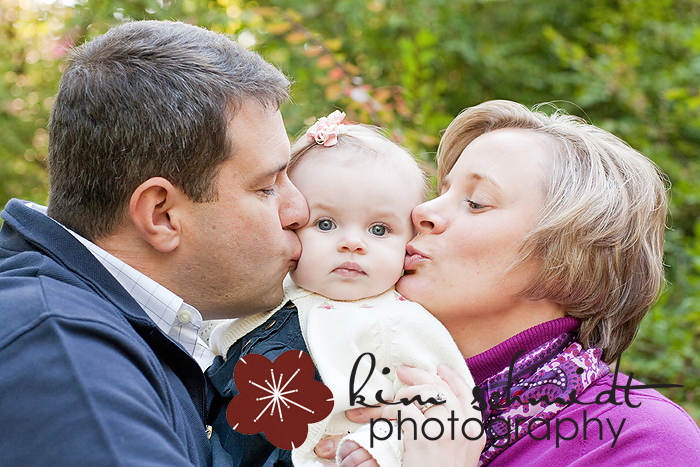 This shot melts my heart – love seeing a grandma proud of her grandchild.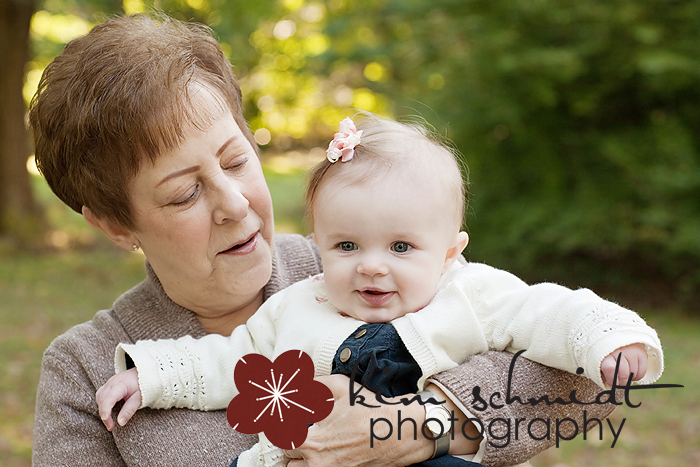 I love a good pouty lip and Mr. Mason had it down pat!