Housekeeping note: I will be away this weekend. I will return phone calls + emails on my return Tuesday morning.
Jeanie + Vivek are celebrating the 5th year of their marriage and what better way to commemorate the occasion than with a photo session! When brainstorming ideas for this session, Jeanie told me that they love drinking wine and I have always wanted to do a session near a corn field – hello fabulousness!!!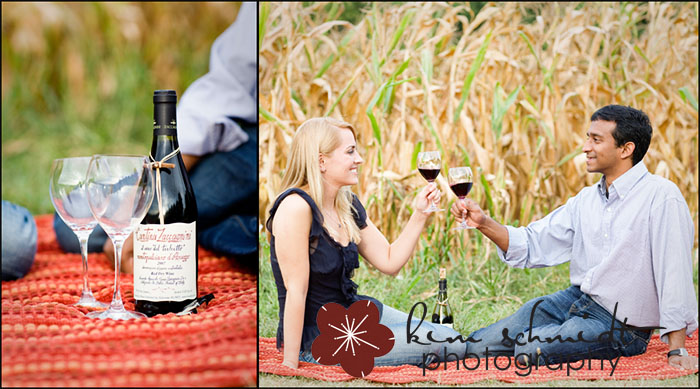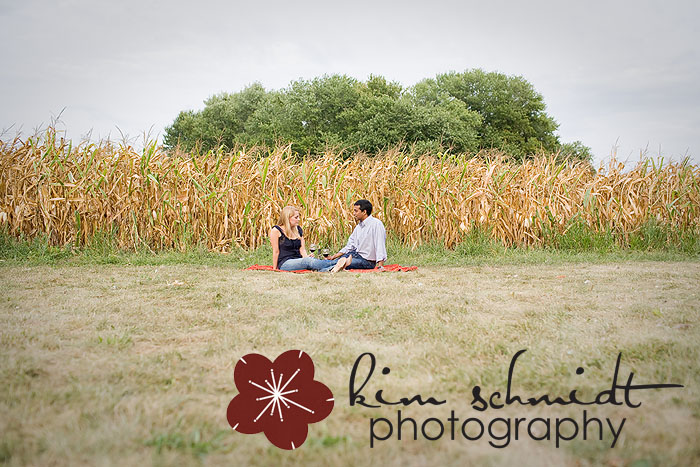 Can they be any more gorgeous? (is that even a proper sentence?)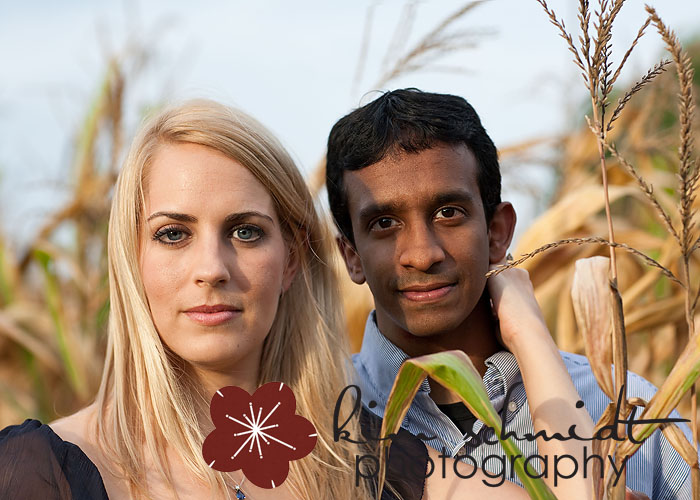 Jeanie is fierce!!!!