As I mentioned in this post – I am taking an online class about sewing. Friday was actually the last day for getting instructions but we'll have an entire year to discuss with the teachers and forever to talk with other classmates! Go figure I started my first project on the last day of class but whatever!
One thing that was holding me back was I had no where to actually put my sewing machine. Our dining room table is bar height which isn't conducive to sewing. It took some rearranging our bedroom and living room but I finally have a place in the corner of our living room. And I have to thank my mom for her sewing abilities (and the sewing machine!). Watching her enough times I at least knew how to string my thread, how to tear out a seam, how to use the rotary cutter, etc. Thanks Mom!!!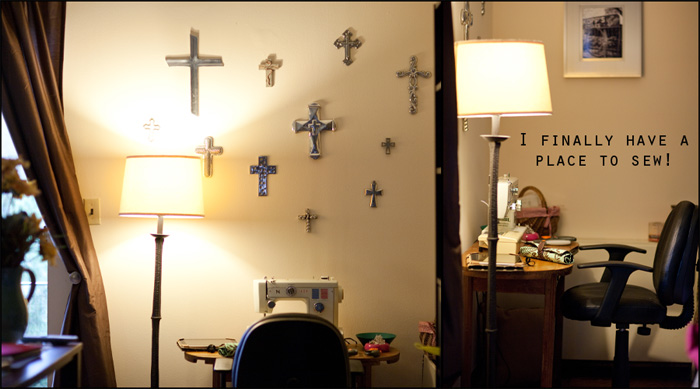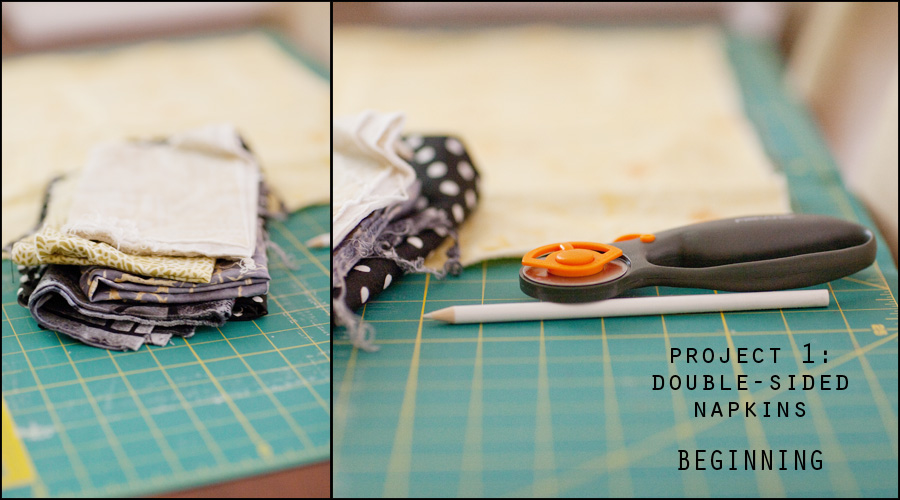 The motto in the Schmidt household is "no one ever said it had to be perfect!" Hopefully by the end I'll have mastered the straight line business, but for now my projects work. 🙂


Love the idea of these gift pouches. Everyone may be getting these for Christmas (with something inside of course!)


My straps are huge so the next time I make one of these I'll adjust them (also there is sneak peek of an estate sale find from this weekend that is awaiting a stain treatment after I sanded it Saturday – to be used at a session coming up!)


I really love the fabric I found for the ironing board cover. It was a pain to put this together and it's FAR from perfect (the back side is NOT pretty!) but I really like how it came out!

I know that there isn't a project 4 – it's bunting and I don't have all the material. That will come in my next post.
Lots more projects to come.