Last night I spent part of my evening with fellow photographers from all over the country, but mainly from NJ/NY area. It was a nice meet + greet held in Cranbury by Heather, our facilitator. We will be gathering the first Tuesday of the month from here on out. If you want to get on the list, email me and I'll pass along your info to Heather.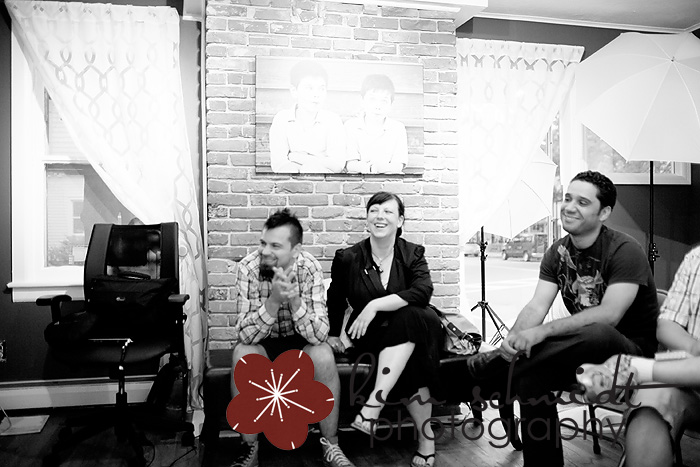 Lots of laughter throughout the evening!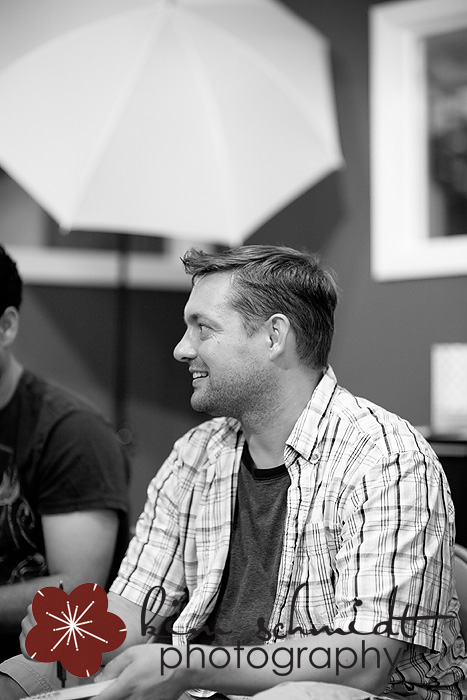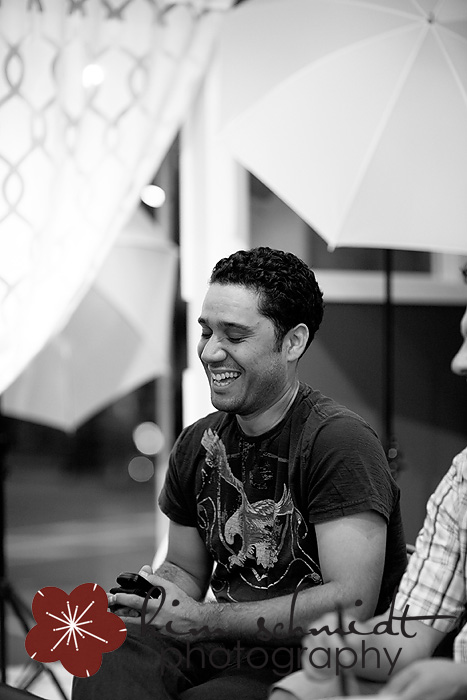 Our hostess and her lovely husband Jamie.